This ABC'S tips to learn Spanish is dedicated to our students of Spanish following one of our: Spanish intensive courses in Denia 
Follow these tips and your Spanish will improve very fast!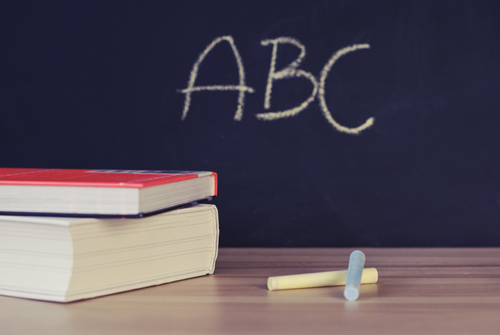 Allow yourself time. It's a long process - Date tiempo, es un proceso largo
Be proud of yourself for how much you have learned - Enorgullécete de ti mismo por todo lo que has aprendido
Change your phone and television to the  Spanish - Cambia el idioma de tu teléfono y televisión a español.
Dedicate time every week to learning Spanish - Dedica tiempo cada semana a aprender español
Enjoy the language - Disfruta el idioma
Find a Spanish native person to practice speaking with – We have our Language Exchange in Denia Encuentra una persona nativa hispanohablante a con la que practicar - Para eso tenemos nuestro intercambio de idiomas en Denia
Get in touch with TLCdenia and start classes at the school or Spanish online lessons – Contacta con TLCdenia y empieza las clases de español en la escuela o desde casa con clases online de español
Help each other – Ayuda y recibe ayuda de tus compañeros de clase
Introduce music in Spanish you are learning to your playlist  – Escucha música en el español.
Join clubs or organizations so you can meet  Spanish natives speakers – Únete a organizaciones donde puedas conocer a nativos
Knowledge is power – El conocimiento es poder