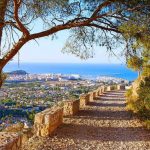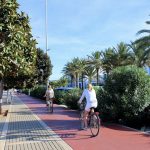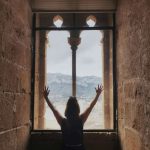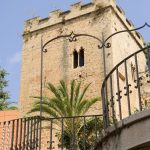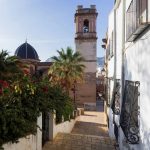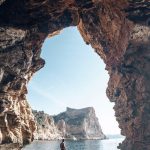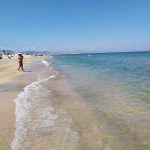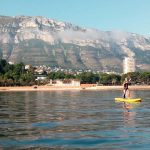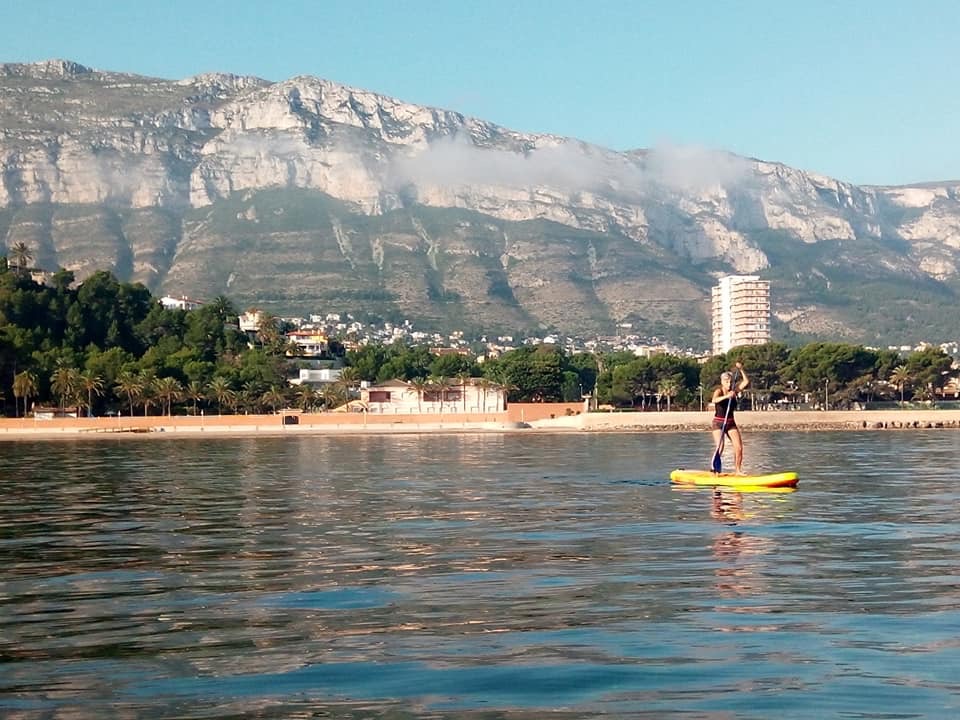 denia: A PERFECT LOCATION
Denia is located between the cities of Valencia and Alicante. both international airports are within easy reach of Denia. Also, there is an easy connection to the Balearic Islands. Ibiza and Mallorca are very popular islands that you can visit while you are in Denia.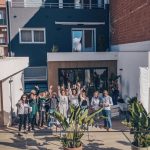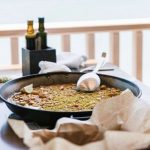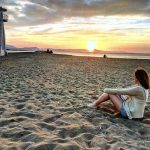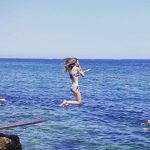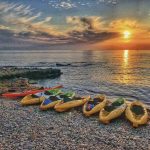 Contact us! We will be happy to help you.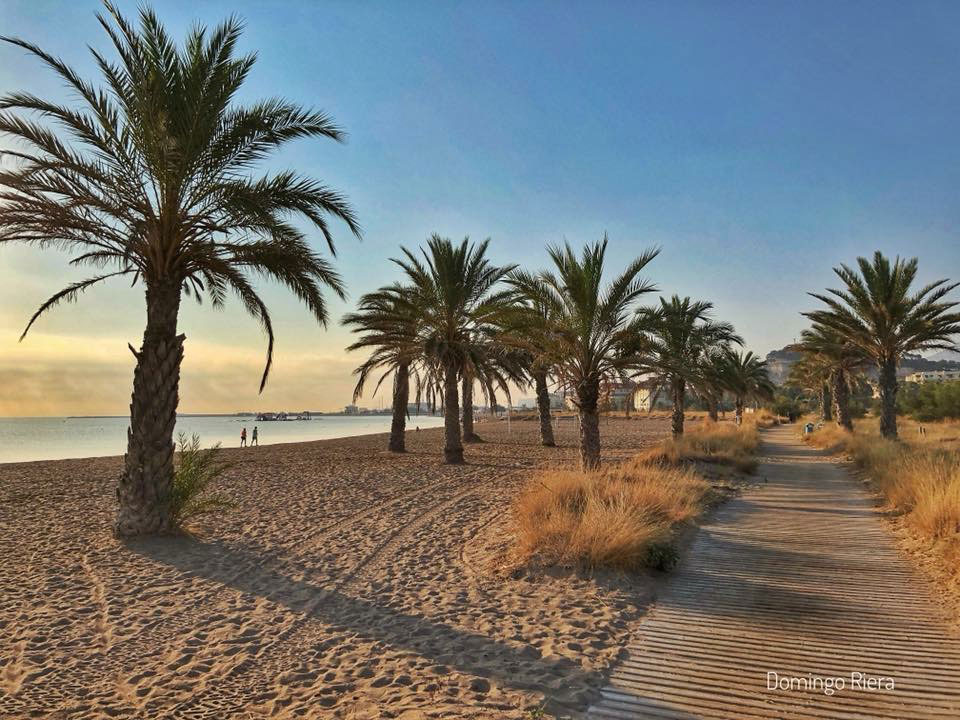 Never in Denia will you have the dilemma of not finding space on an over-crowded beach thanks to its extensive coastline. You have the choice between the beautiful soft and sandy beaches to the north and the natural beauty of the rocky coves to the south.
Denia's beaches have been awarded Blue Flag status (Les Marines, Les Bovetes, Els Molins y el Real Club Nautico) and all of them also have internationally awarded certificates for their quality and environment. There is also access for the disabled people to the main beaches.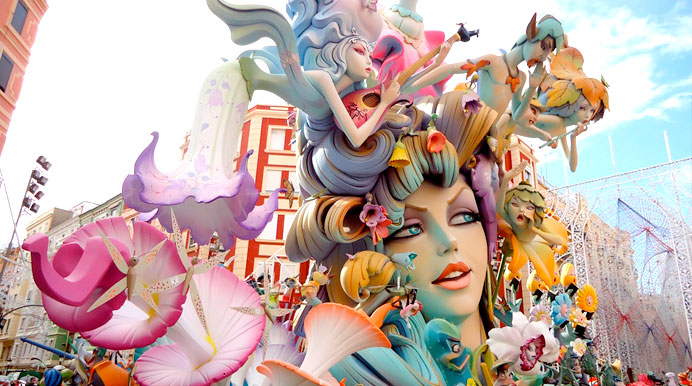 Denia is one of the towns with the most fiestas in Spain and two of them take place in the summer:
Fiestas de Denia. These are fiestas that celebrate the city's Patron Saint with Bous a la mar (bulls in the sea), (from the 5th-13th July), a fiesta of national touristic significance.
Moros y Cristianos. From the 13th– 16th August, this fiesta (Muslims and Christians) offers up events such as re-enactments of the disembarkment of the Muslims in Spain, the battle of the castle and the procession in the street.
As the crowning jewel in the calendar of fiestas we have Las Fallas (from 15th-19th March). During these celebrations the streets turn into a huge art museum.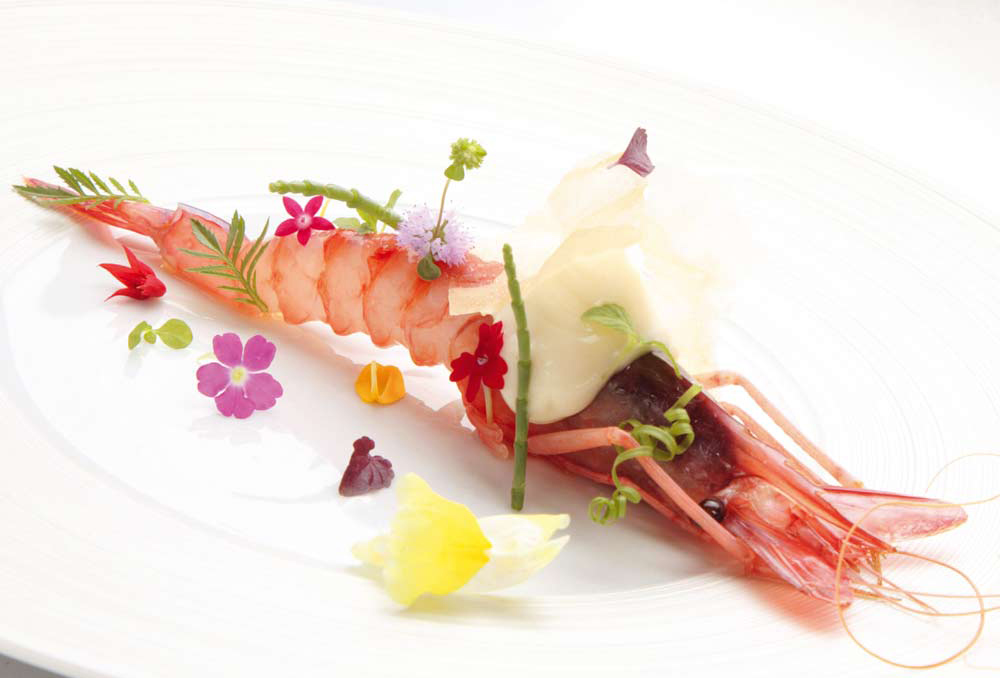 Denia is proud to offer an internationally acclaimed and exciting gastronomic experience. 
You can expect to find a mixture of fresh seafood with local fruit and vegetable products which provide a perfect example of the Mediterranean diet.
The importance of Denia in the world of gastronomy is growing more and more and the city has received UNESCO's coveted award for its Gastronomic Creativity.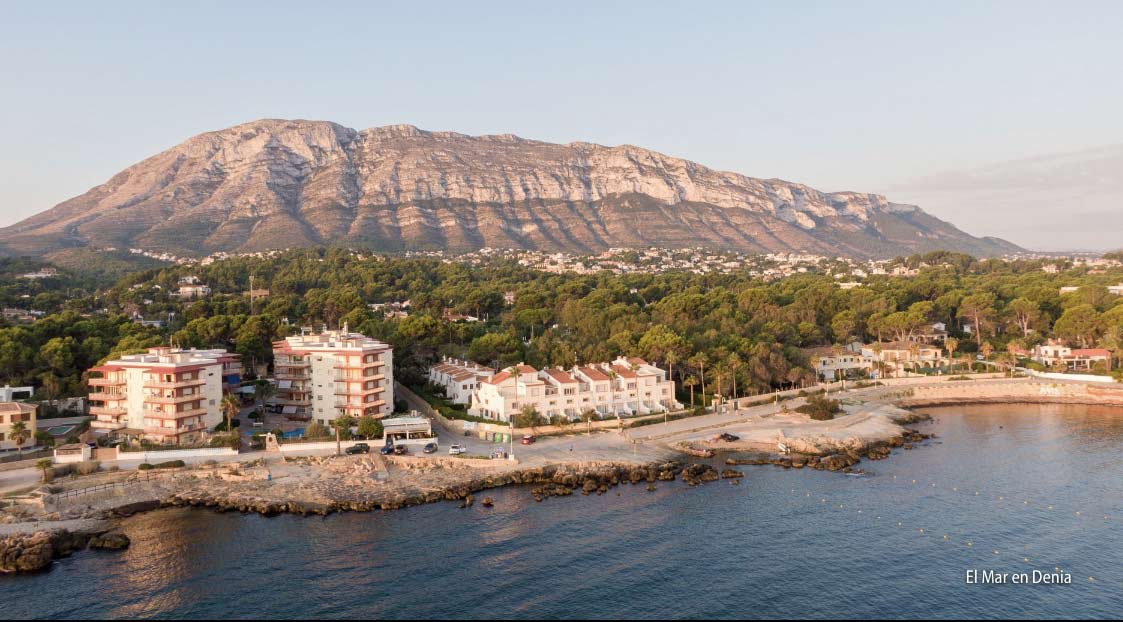 Not only does Denia sparkle with its beautiful coastline, but it also boasts its very own mountain. 
If the breathtaking beauty of Denia's beaches isn't enough then Montgo's Natural Park will most certainly satisfy your desire for stunning scenery. It is an exceptional location with trails, perfect for those with a love of hiking or cycling.
ITS RANGE OF SPORTING ACTIVITIES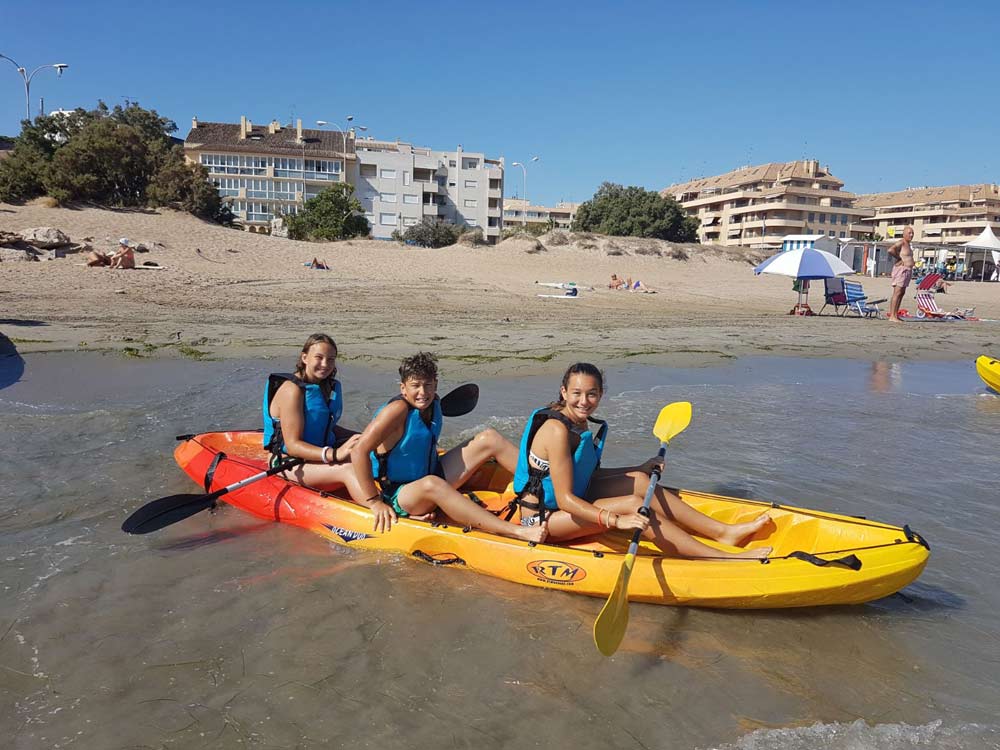 Denia offers a wide range of aquatic sports. The wind allows for sports such as kitesurfing and windsurfing.
A popular sport is sailing or motorboating and it is also a perfect destination for diving and other water sports such as kayaking and water–skiing.
With its huge natural park, Denia is also the perfect place for hiking, mountain biking or golf.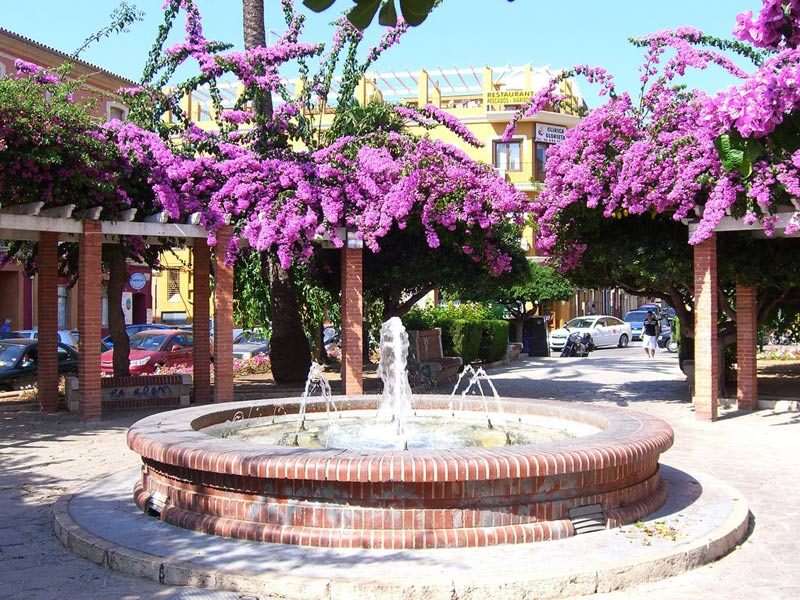 Denia enjoys a mild climate all year round with an average of 11 degrees in winter and 25 in the summer. 
This is combined with a refreshing gentle breeze throughout the summer months.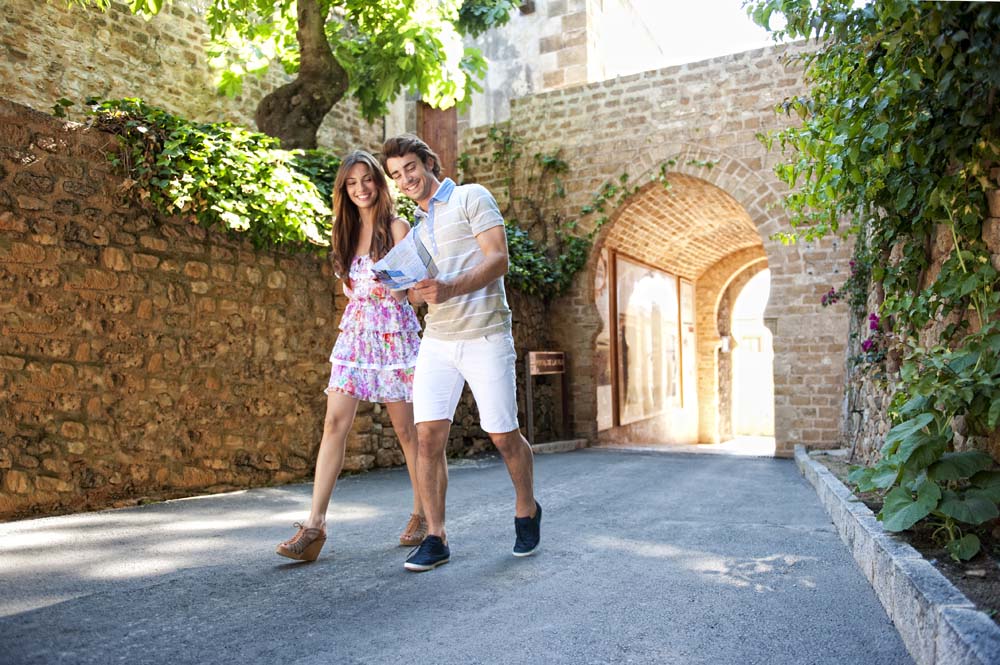 Denia is full of fascinating stories and places to discover and explore such as its castle which dates back to the 12th century. It's a symbol of the city and is an example of the city's rich history.
In summer, take advantage of guided tours such as Denia Milenaria, the theatrical tour of the castle: "Historias del Castillo" or the nighttime tour: "Noches del Castillo" to discover some of the secrets of Denia's rich history.
Book your spot in one of our courses. Learn Spanish in a quality school!
Take a Spanish programme in Denia
Contact us! We will be happy to help you.