TLCDÉNIA IS A MODERN SCHOOL RECENTLY REFURBISHED​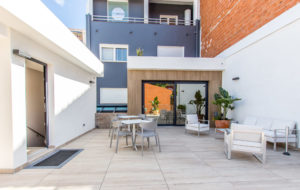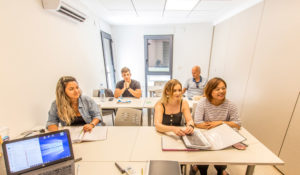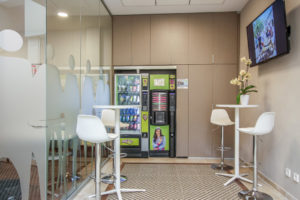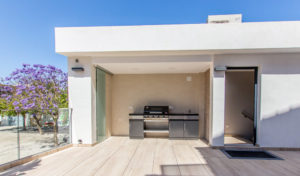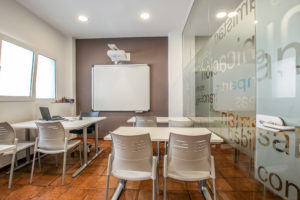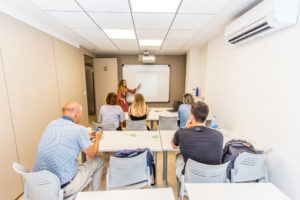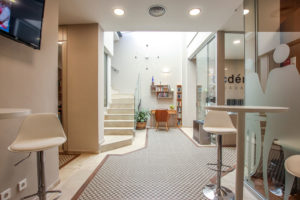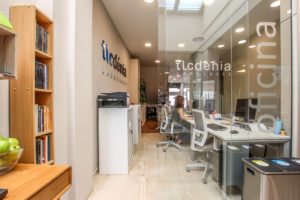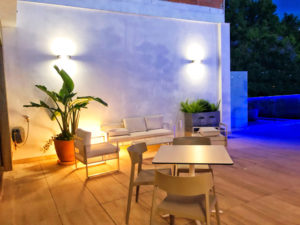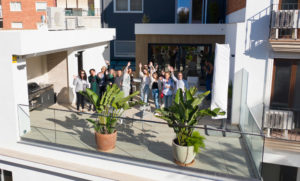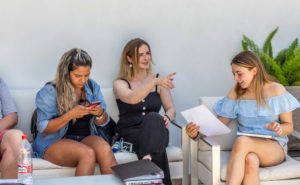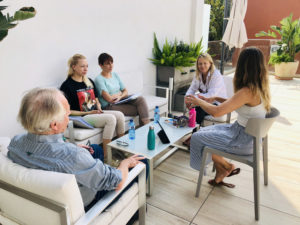 Our school building is bright and modern, with 10 spacious and comfortable classrooms and was recently refurbished. TLCdénia is located in the centre of Dénia.
We aim to deliver the best experience for our students. You can see the facilities on this video:
The school is situated in the historic part of the town, and very close to the bus station. It is a 10 – 15 min walk to the nearest beach and port.
Access to the centre is suitable for disabled students, given that our reception and most of our classrooms are at street level. There is also a terrace where our students can relax and enjoy a quiet cup of coffee in the sunshine.
A coffee space is available with drinks and a snack machine.
Classrooms are modern and have interactive whiteboards in order to make the most out of class materials by combining worksheets with other useful resources such as video, audio and interactive activities.
Contact us! We will be happy to help you.
ENJOY THE SUN ON OUR ROOFTOP TERRACE!​
LEARN SPANISH WITH DIGITAL WHITEBOARDS!
ENJOY YOUR FREE TIME IN OUR COMMUNAL SPACES!
We would love to welcome you to our school in the amazing city of Denia. 
Would you like to see an insight into TLCdénia in pictures?