TLCdénia

Private Language School of the Year iStudy Awards 2017/2018:
Premio iStudy a la mejor escuela privada 2017/2018

TLCdénia is a family-run boutique school located in Denia, at the heart of the region of Valencia, between Valencia and Alicante and less than 100 km from both international airports.
Its privileged location, between the Mediterranean Sea and the Montgó Natural Park, the excellent climate conditions, with an average of 18º C, and its famous gastronomy recognized worldwide by UNESCO, converts Denia into a unique area.
As a school, we have more than 30 years of experience teaching languages with high quality premises and we are accredited by Instituto Cervantes and an active member of FEDELE among other associations.
We pride ourselves on providing personal service in small groups, which allow staff and teachers to get to know students as individuals and tailor their lessons and styles to meet their personal needs. Our most popular language programmes are "Parent & child" for the entire family, "Teenager Summer Programme", and adult intensive courses.
We also provide these programmes in English during summer. Studying with us in Dénia is an unforgettable experience and everyone loves to come back!
TLCdénia also offers courses in English, German for all ages, creating a multicultural environment in the centre where local and foreign students can share experiences and interact with each other.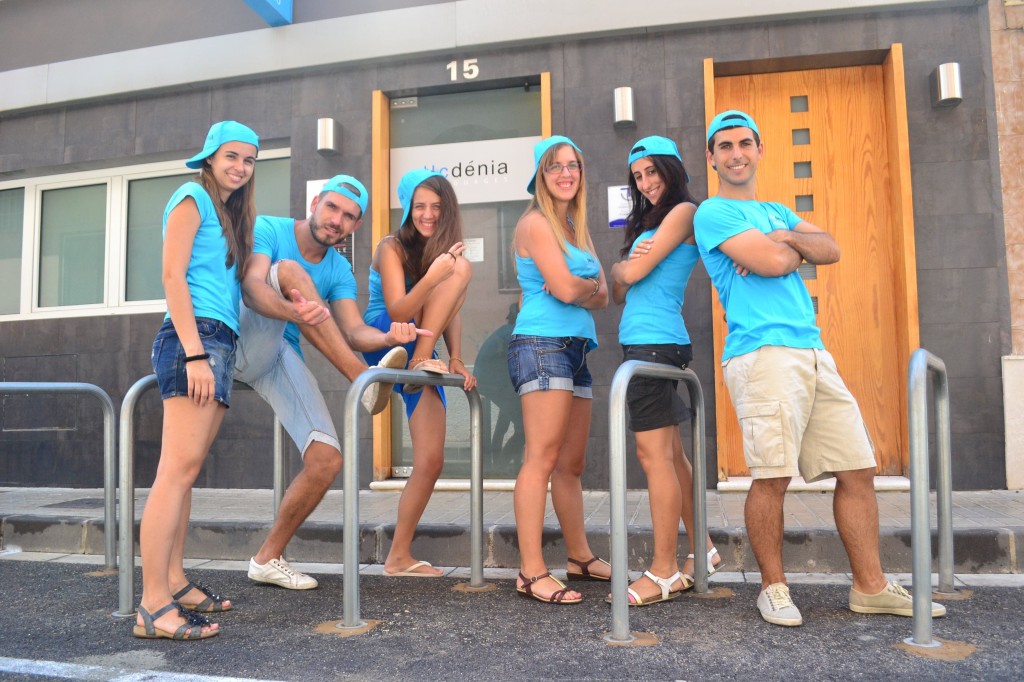 Know more about our team.