TLCdénia, spanish and english School based in Denia
TLCdénia is a specialised school in teaching Spanish and English  in Denia, Spain.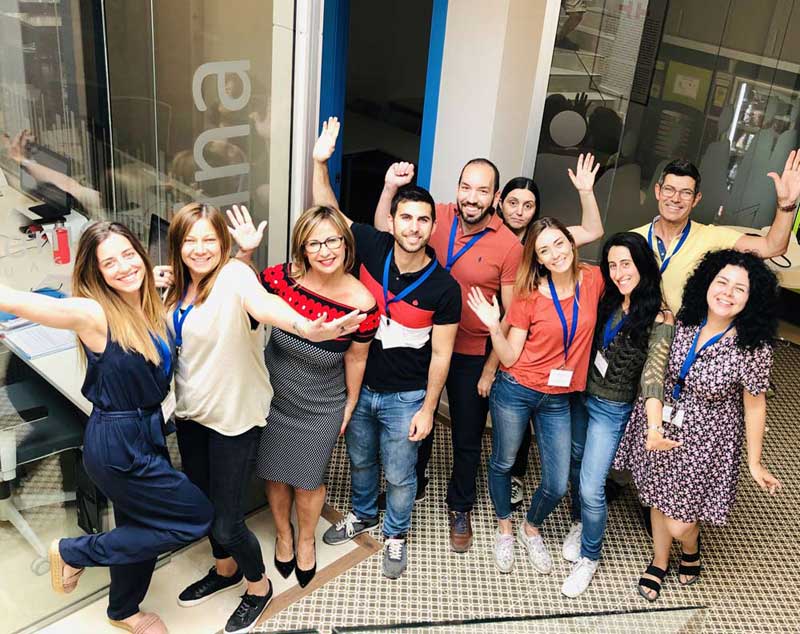 "We have been more than 35 years in the languages education sector!"
---
TLCdénia is a family-run boutique school located in Denia, at the heart of the region of Valencia, between Valencia and Alicante and less than 100 km from both international airports.
Its privileged location, between the Mediterranean Sea and the Montgó Natural Park, the excellent climate conditions, with an average of 18º C, and its famous gastronomy recognized worldwide by UNESCO, converts Denia into a unique area.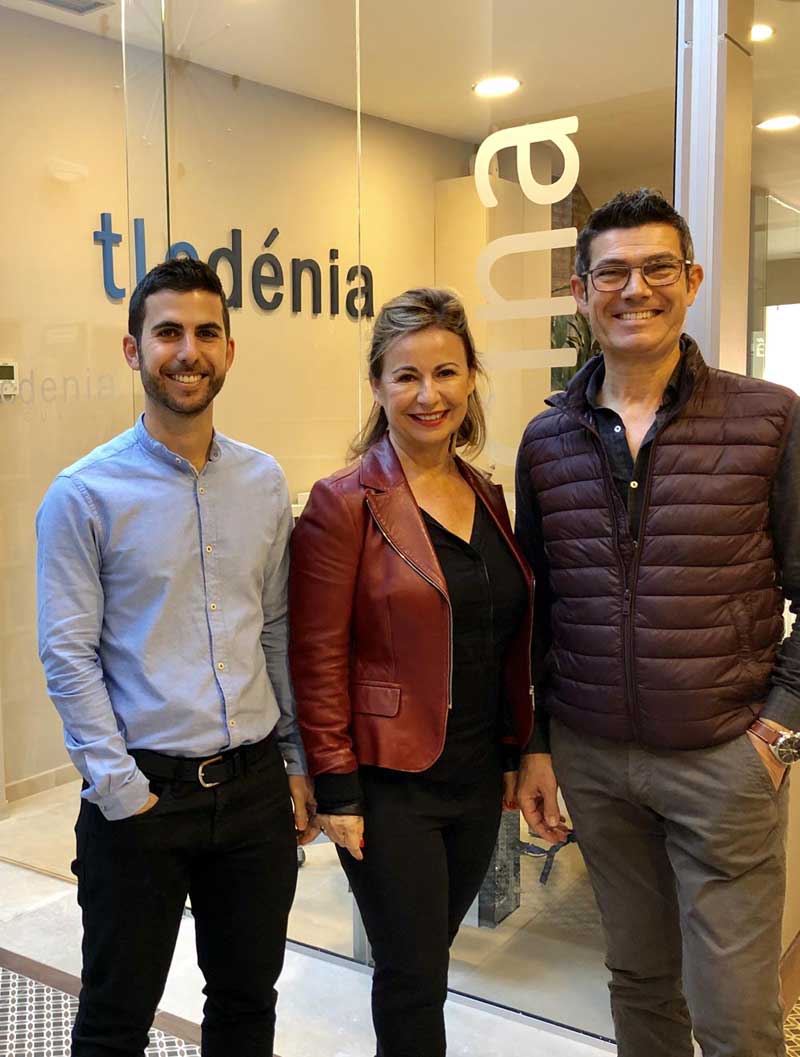 TLCdénia was founded by Mari Carmen Timor who started teaching English lessons in 1984 in a small language school in Pedreguer, 12 km from Denia. 10 years later, in 1994,  she decided to start her business in her town, in Denia and she opened the school in the centre of town.
TLCdénia started teaching different languages: English, French, Spanish and German and training for companies and little by little it developed in the language sector for the local people. Around 2000  the the demand of Spanish courses for foreigners started to rise among residents and tourists and this is when TLCdénia started teaching Spanish.
Seeing the success of the Spanish courses, TLCdénia decided to become a professional in this field and got ready to meet the requirements needed to get a certificate as an accredited centre by 'Instituto Cevantes' in 2004. This is an international accreditation which guaranties the quality of the courses and the services, and the high competence of the teaching staff, providing the students the confidence and security that they will need to achieve their learning aims.
 We are also an examiner centre and we prepare for Diplomas DELE ( (Diplomas de Español como Lengua Extranjera) and SIELE, official exams in Spanish.
Currently, TLCdénia is one of the most important Spanish schools in Spain and is part of the Spanish Federation of Association of Schools for Spanish for Foreigners FEDELE ( Federación Española de Escuelas de Español como Lengua Extranjera.).
A GREAT TEAM
We have qualified team with many years of experience in the language sector.
useful details about tlcdénia