This is the most independent option. You have your own room and share all the communal areas: the sitting room, the kitchen, the bathroom, the toilet…
Some of our flats have Spanish students that live in the flat, which offers the opportunity to practise Spanish at home. They include bed linen, blankets, use of kitchen and laundry room, shared bathroom and TV. Cleaning is not included.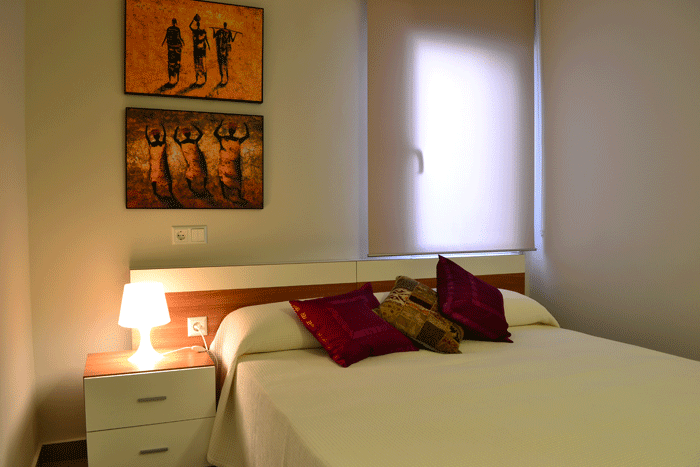 Accommodation is available between 12:00 noon on the Sunday prior to the first day of the course (Monday) until 10:00 noon on the Saturday following the last day of class (Friday).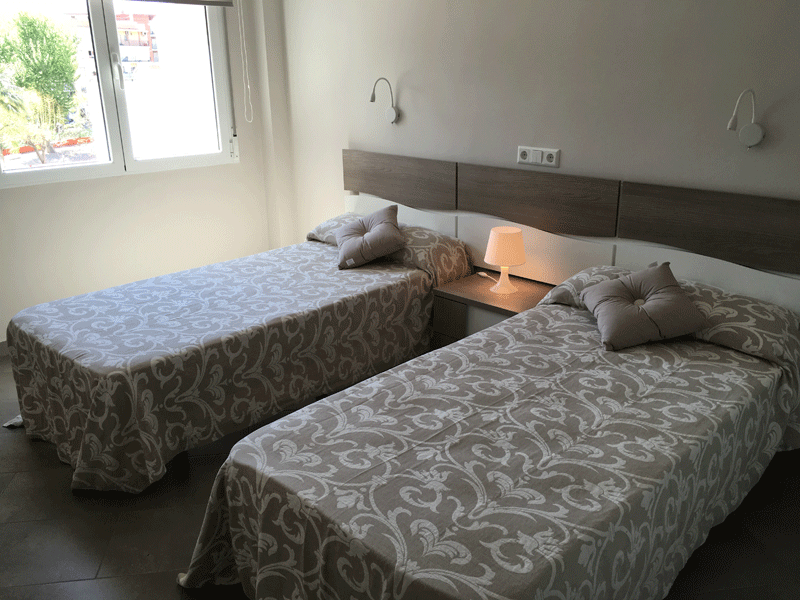 Those students that for different reasons need extra days, there will be an extra cost per day. In the low season it is not possible for a single person to book a double room. Please supply your own towels.
We offer various shared flats, which can not be chosen as student accommodation is subject to availability.
Have a look at the pictures of the TLCdénia shared flats for students.
FLAT SHARING ACCOMMODATION (price per person) – 2017
SHARED FLAT
1 week low season
+ 5 weeks
1 week high season
  25/06-26/08
Extra day
Single room

120 €

90 €

170 €

35 €

Double room

100 €

80 €

135 €

25 €




.
See the shared flat cohabitation rules.