spanish official certificate: dele exams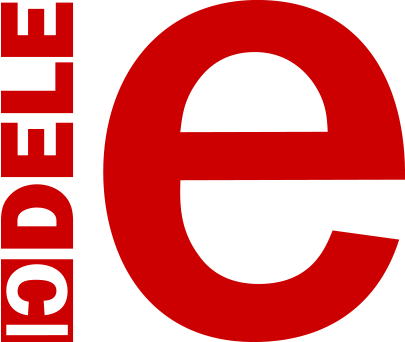 If you would like an official certificate showing your level of Spanish, then why not sit a DELE diploma exam?
DELE Diplomas are certified by the Instituto Cervantes and they are recognised all over the world.
The DELE Spanish diplomas are official degrees accrediting the degree of competence and mastery of the Spanish language, awarded by the Instituto Cervantes on behalf of the  Ministerio de Educación y Formación Profesional de España.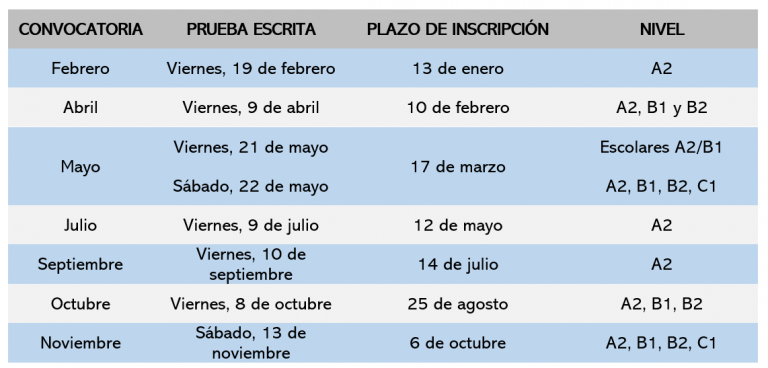 These are the exams dates available in Denia. Check other exams dates in other examination centres here: examenes.cervantes.es 
REGISTRATION PRICES:
A1 – 108 €
A2 – 130 €
B1 – 160 €
B2 – 190 €
C1 – 205 €
C2 – 220 €
A1 escolar – 108€
A2/ B1 escolar -160€
How to prepare the DELE exam:
Here you can find examinations papers: