Live and study Spanish language
TLCdénia gives you the chance to dive right into the experience of learning Spanish with a wide range of accommodation options: Spanish host families, shared and private apartments, hotels and hostels. What are you waiting for?
Our school, home from home
With us you will never feel alone as our aim is to offer a personal and friendly service to all our students. With TLCdénia you will have the opportunity to practice Spanish and understand our culture in every step of the learning process.
DISCOVER DENIA
Denia is an enchanting and friendly town situated on the Mediterranean coast between the cities of Alicante and Valencia. Among the many benefits of this area we would like to highlight the 322 sunny days a year and an average temperature of 18ºC or 65ºF. The town has a resident population of approximately 44,500 inhabitants. Although during the summer months many more people, of all nationalities, come to enjoy this sunny area.
NEWS AND EVENTS
Business Spanish: How to Negotiate in Spanish
Martes, abril 17, 2018
When you manage to negotiate in Spanish, is when you really have a good level of Spanish or any other language. Maybe you have to do a negotiation in Spanish for your work or even negotiate some personal matter. Before starting the negotiation in Spanish there are two points to keep in mind: - Know […]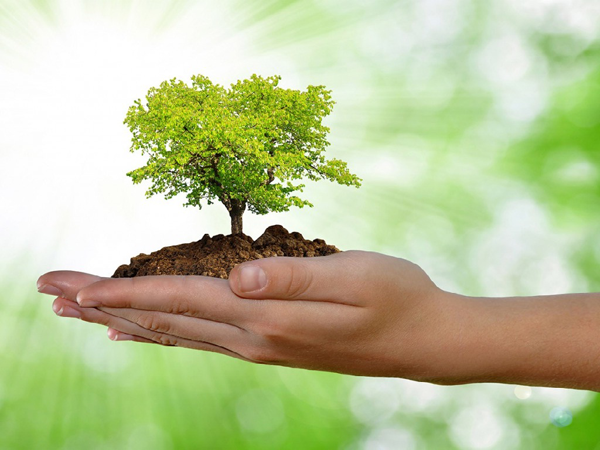 Spanish Conversation about environmentalism
Miércoles, marzo 21, 2018
One of the topics we talk about in our Spanish courses is environmentalism and the importance of ensuring a sustainable future. Here we show your ideas to discuss in Spanish on this topic. Vocabulary in Spanish on environmentalism Learn these words related to environmentalism. We divide them into positive concepts and negative concepts. POSITIVE  […]

Useful Questions to Use in your Spanish Class
Lunes, enero 29, 2018
If you are going to take a Spanish course, take note of these questions. They will be very useful in class. We wait for you in our Spanish courses in Dénia! QUESTIONS TO ASK TO THE TEACHER: Me gustaría hacer una pregunta. EN: I would like to ask a question. ¿Qué quiere decir eso? ¿Qué significa? […]
STUDENT'S EXPERIENCES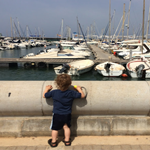 "I can't say enough good things about TLCdénia"
Lunes, septiembre 24, 2018
Student: Courtney Horwitz Course: Parent & Child- Spanish Course I can't say enough good things about TLCDenia. Maria, Santos, Alex, all of the staff and all of the teachers are excellent. First, the teaching was superb. My husband, 5 year old daughter, and I all attended the family language camp for two weeks. Our Spanish improved […]

Her smile at the end of her first day said it all!
Jueves, noviembre 16, 2017
Student: Roma Lily Bourne Course: Spanish for children Mini-group Check our programme of Spanish for children here TLCdenia, a fantastic language school…. in a great location. Our 6 year old daughter loves it here. We were nervous when we first enrolled her, as we had never left her with anyone other than family or school. The […]