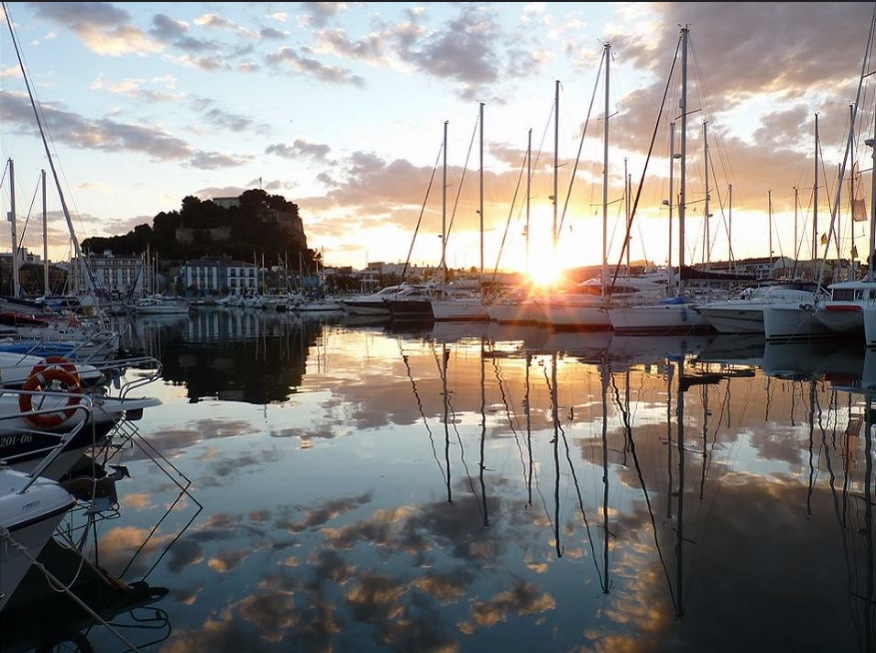 Study Spanish in Spain: Main Advantages
Studying a language in its country of origin is the fastest, easiest, and most effective way to learn a language. In addition to attending classes or studying on your own, when learning a language being in contact with the culture and language in use is particularly important. Listening to the language in your daily life and having to communicate using it in your daily environment makes your learning multiply.
There are many benefits to studying Spanish abroad; every day you will learn constantly and more easily, almost without realizing it. What are you waiting for to study Spanish in Spain?
Why study Spanish in Spain?
Spanish is among the most studied languages; more than 22 million students study Spanish as a foreign language in the world. Thus, Spanish competes for second place with French and Mandarin Chinese, behind English.
Now that you are sure you want to study the language of Cervantes, what better than to study this beautiful language in its place of origin? The language was born in Spain and was exported to the rest of the world that now speaks Spanish.
Here are some of the advantages of choosing Spain as a study destination:
Complete immersion in Spanish culture: Getting to know the country, the people, the Spanish culture, the customs, or the local fiestas in person will help you feel integrated and will facilitate your learning. With your experience in Spain, you will broaden your knowledge of another country, which will give you a more open and enriched mentality. In short, an endless number of experiences that you will take advantage of and enjoy as a student.
Fun and entertainment in Spanish: You can do a wide variety of activities, cultural and sports activities, all in Spanish! It is the funniest way to learn the language and you will make plenty of new friends.
The climate and beaches are fabulous: Spain has one of the best climates in Europe and has more than 5,900 kilometres of coastline! TLCdénia, Spanish language school is in Denia, a perfect city to enjoy both, as well as a great atmosphere of leisure, student activities and nightlife.
Spanish gastronomy is excellent and is one of the reasons why it attracts visitors and tourists. If you study in Spain for a while you will have time to enjoy it.
If you have doubts about which city to choose to study Spanish, another advantage of Dénia is that it is a small city, so the quality of life is guaranteed.
In our school, we have a large team of teachers who follow the TLCdénia method so that you can enjoy learning Spanish in the classroom. All the classes are completely in Spanish from the first day, so you will learn very quickly. Moreover, living in Spain you continue to learn from the moment you leave the classroom. In your daily life (shopping, restaurant, cinema…) you will practice all the Spanish you learn in class
Would you like to have your first work experience in Spanish? Your stay in Spain is the ideal moment. You can combine your Spanish classes with a job. Also, for the future, your knowledge of Spanish will help you in your professional career, as foreign languages are always a plus on your CV and having studied it in the country itself, much more! Knowing Spanish will open many doors for you, so come and improve your Spanish in Spain!
Another benefit of study Spanish in Spain is that you will be able to travel around the country and get to know its different cities; Madrid, Barcelona, Valencia, Seville, Malaga, Bilbao… Spain is a country full of contrasts and differences, in terms of landscapes, customs or gastronomy, and with a great variety of popular festivals, which is why it is so interesting when travelling. You will want to get to know every corner of Spain!
If you have any questions before coming to study in Spain, please do not hesitate to ask us. At TLCdénia, Spanish language school we will be pleased to help you and see you in Dénia!