OUR TEAM IS ALWAYS WILLING TO GIVE OUR BEST!​
Our teachers are native speakers and specialists in language teaching. At TLCdénia we believe that the high standard of our teaching methods is crucial to the learning process of our students. With this in mind, all our teachers have been carefully selected.
Our team is made up of dynamic teachers with many years of experience, who do their upmost to make their student's stay in Spain an enjoyable one.
Continuous and complimentary training is paramount to staff development at TLCdénia as the world of education is constantly evolving. Therefore, we do our best to keep up with the technological advances in the classroom and the new resources available.
In addition to teaching languages, our teachers will try to help you with whatever you need to make your time at the school an enjoyable experience. Come to learn Spanish with us! Do not forget to check our tips to learn Spanish.
SCHOOL DIRECTOR
SCHOOL DIRECTOR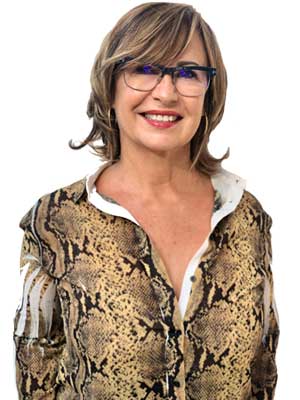 Founder and Director. 30 years of experience in teaching languages.
Qualified in Business Management and Administration.
A language enthusiast, she was Chairperson of FEDELE Spain (Association of Spanish schools accredited by the Instituto Cervantes) from 2016 to 2020.
"I'm always committed to continually improving quality and excellence in all the services that TLCdénia provides in order to exceed the expectations of our students."
TEACHING STAFF
TEACHING STAFF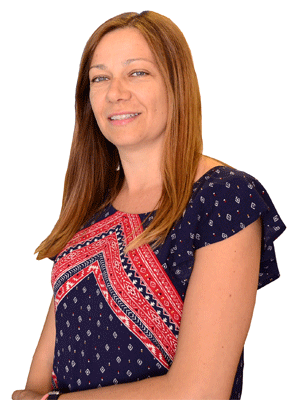 Director of Studies, teacher and DELE examiner
Degree in English Language.
"I love being in contact with people from around the world and being able to teach my students all about our culture and traditions.
Dénia is the perfect place to learn Spanish and its surroundings are ideal for everyone. We hope to see you soon at TLCdénia!"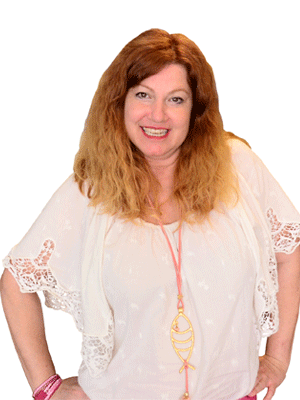 Teacher of Spanish and DELE examiner
Degree in Modern Linguistics, specializing in German.
"Being a Spanish teacher at TLCdénia is a unique experience. I love teaching Spanish in a dynamic and fun way. The Spanish language is not only about learning grammar rules, but  it's also a way of being, feeling and expressing yourself. In Denia you will feel at home.
Come and study with us!"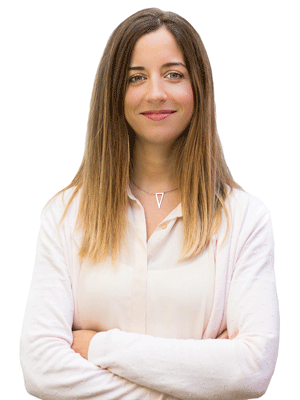 Teacher of Spanish DELE examiner and English Head of Studies
Degree in English Language and a Master's Degree in teaching Spanish and English as a foreign language.
"Why study Spanish at TLCdénia? Because you'll feel at home, you'll have a great time with teachers and peers, and especially because you will learn a lot of Spanish and put into practice what you have learned when outside the classroom.
Don't think twice about it and try out the experience for yourself soon!"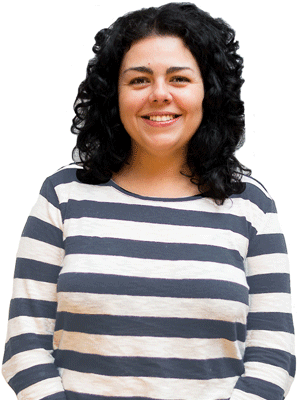 Teacher of Spanish and DELE examiner 
Degree in English Philology and a Diploma in Teaching English.
"I love teaching Spanish and especially focusing on real world communication,  culture, cinema and art. At TLCdenia we are like one big family and we like our students to feel like they are a part of this."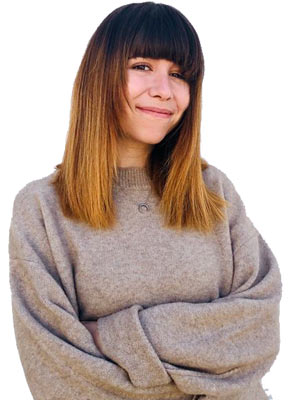 Teacher of Spanish
Degree in Hispanic Philology and Master's Degree in Teaching Spanish to Foreigners
"I have many passions: cinema, literature, travelling … But I never thought that teaching my mother tongue would become one more.
Being a teacher is one of the most beautiful professions in life, since in addition to teaching what you like the most, you learn from others.
In TLCdénia you will get to know the culture of the Spanish language while having fun learning with us. We look forward to seeing you!"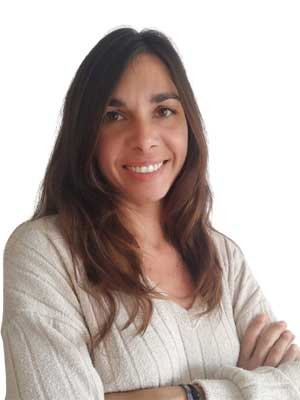 Teacher of Spanish and DELE examiner
Degree in Hispanic Philology 
"I like teaching Spanish because I can transmit my culture and learn new cultures through the experiences shared with my students.
I am passionate about travelling and getting to know new places. Cinema, literature and hiking are some of my hobbies.
The best thing about being a Spanish teacher is being able to connect with my students and see how they progress in their learning.
My classes are dynamic and fun. We will practice Spanish from a communicative approach oriented to real life situations. Come and join us!"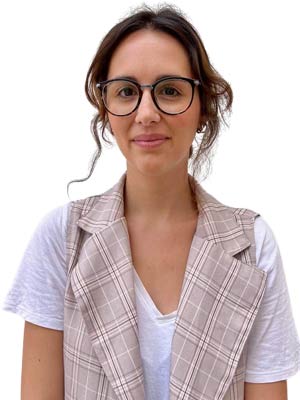 Teacher of Spanish and DELE examiner
Graduate in Hispanic Studies
"For me, teaching is not only about inspiring students, but also about learning from them. I do it with every student that passes through TLCdénia, do you want to be the next one?"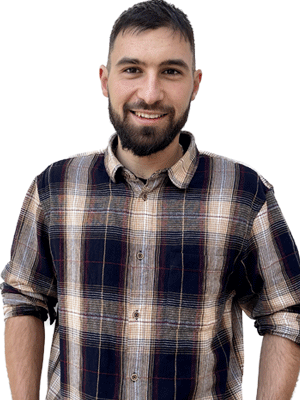 Teacher of Spanish
Degree in Hispanic Philology and Master's Degree in Teaching Spanish to Foreigners
"For me, going to class is a new and enriching adventure every day. Teaching Spanish is much more than transmitting the necessary skills to get by in a new language: it is about sharing cultures, experiences, ideas and moments. Together, we will learn and achieve everything we set out to do, so join us in this adventure!"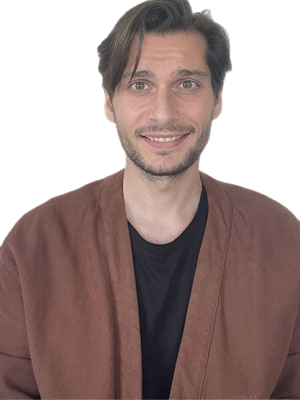 Teacher of Spanish
Degree in Hispanic Philology and Specialist in Teaching Spanish as a Foreign Language
"At TLCdénia I have found a place where my two passions are channelled into one vocation: the first is the Spanish language in all its possibilities and the second is the personal and constant contact with different nationalities and cultural realities. It is an enriching space for teachers and students alike. Do you want to know more? Don't hesitate and contact us!"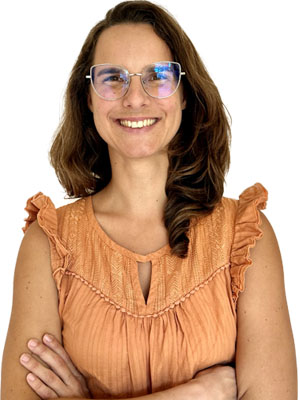 Teacher of Spanish
Degree in Translation and Interpreting
Master in Governance and Human Rights
"I have always liked learning other languages, not only because I am interested in the languages themselves and their grammatical peculiarities, but because it seems to me that it opens the doors to meeting people from different contexts and cultures, and this is something that I value a lot. As a Spanish teacher, the same thing happens to me, because, in the class, the exchange is bidirectional. I love being able to be in contact every day with people of other nationalities and help them feel more comfortable with a language and in a country that is not their own. In my classes I take into account the specific needs of each student so that they can learn Spanish in the easiest way for them. Do you dare to try?"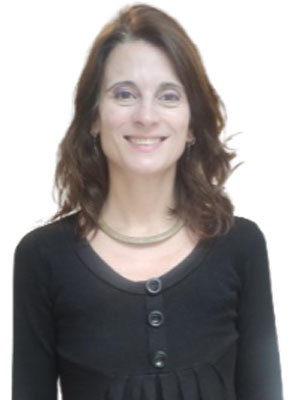 Teacher of English
Graduate in German Philology
Master's degree in English, Spanish and Italian translation
Graduated in teaching English, Spanish and Italian
"What I like most about being a teacher is sharing my passion for teaching with students and at the same time learning from them. I love teaching in a fun and dynamic way, creating a relaxed environment in which students feel at home.
At TLCdénia he found a team of professionals who offer excellent teaching in a multicultural and lively environment. Come join us!"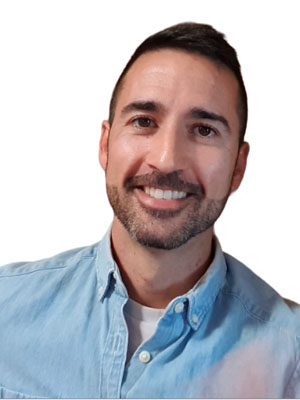 Teacher of Spanish
Graduate in Business Administration and Management and Master in Environmental Sustainability
"Being a Spanish teacher at TLCdénia is fantastic. I love sharing knowledge, not only linguistic, but also cultural, and Dénia is the perfect place to learn Spanish, with a wide gastronomic, musical and nature offer. When I'm not in the classroom you can find me walking through any of the spectacular natural corners of the area, enjoying a concert or tasting the local cuisine in any of the numerous bars and restaurants that Dénia and its surroundings offer. Come and immerse yourself in the experience!"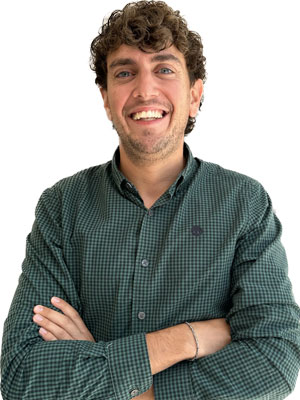 Coordinator of cultural activities
Degree in Hotel Management
"It is a very dynamic job in which no two days are the same and dealing with people from different countries is both rewarding and enriching.
I work hard to make each event or activity a unique and an unforgettable experience. Remember that after great experiences, unforgettable memories remain."
ADMINISTRATION
ADMINISTRATION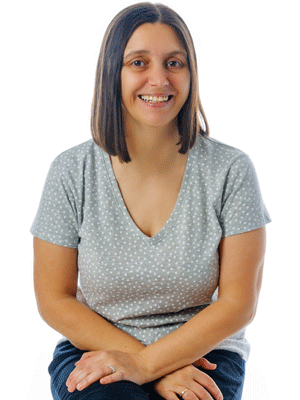 Head of Administration
"Here in administration we endeavour to answer all student questions about courses, activities, the town, where to buy things, how to get around …If you're curious, we can probably help you!"

'I have no special talents, but I am deeply curious'. (Albert Einstein)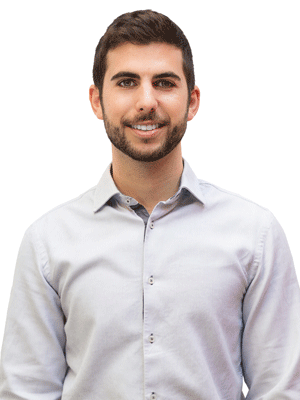 Quality Improvement and Student Services
Degree in Finance and Management
"I find it fascinating just how quickly students learn languages. Many arrive without knowing a word and leave speaking the language studied.

Best of all is that they can see their own progress and do not want to stop learning."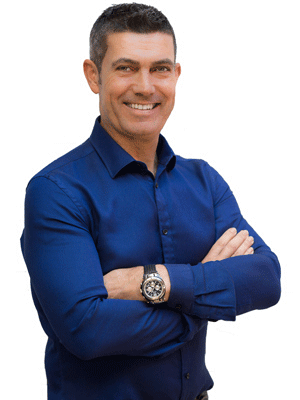 Accommodation Advisor
"We pay attention to each and every detail of the services we provide: high quality teaching, comfortable accommodation for our students and a one-to-one service."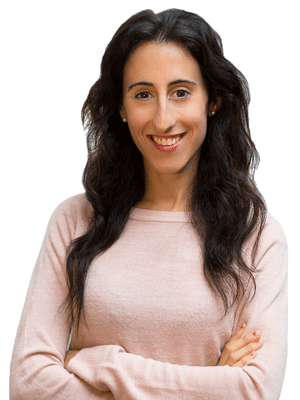 Marketing 
Degree in Journalism 
"We work hard so that our foreign students can feel at home in Dénia.
Moreover, here at the school foreign students have the opportunity to meet Spanish-speaking students from all over the world, learning about their culture along the way. It's really nice to see!"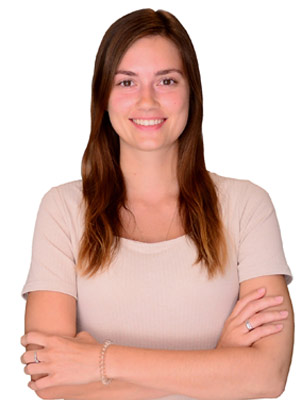 International Students Advisor
Degree in Translation and Interpreting and Degree in History

"I love working with people. I want students to feel comfortable and at ease when they are in our school. TLCdénia is an incredible place where people from different parts of the world meet, with the same interest: learning Spanish. Join our international family!"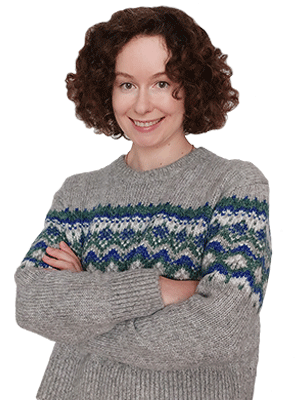 International Students Advisor
Graduate in HR Management

"I love meeting new people and helping them to solve their doubts in a positive and constructive atmosphere. Studying a foreign language is one of the most enriching experiences you can have, and we will make your stay with us as comfortable and enjoyable as possible!"