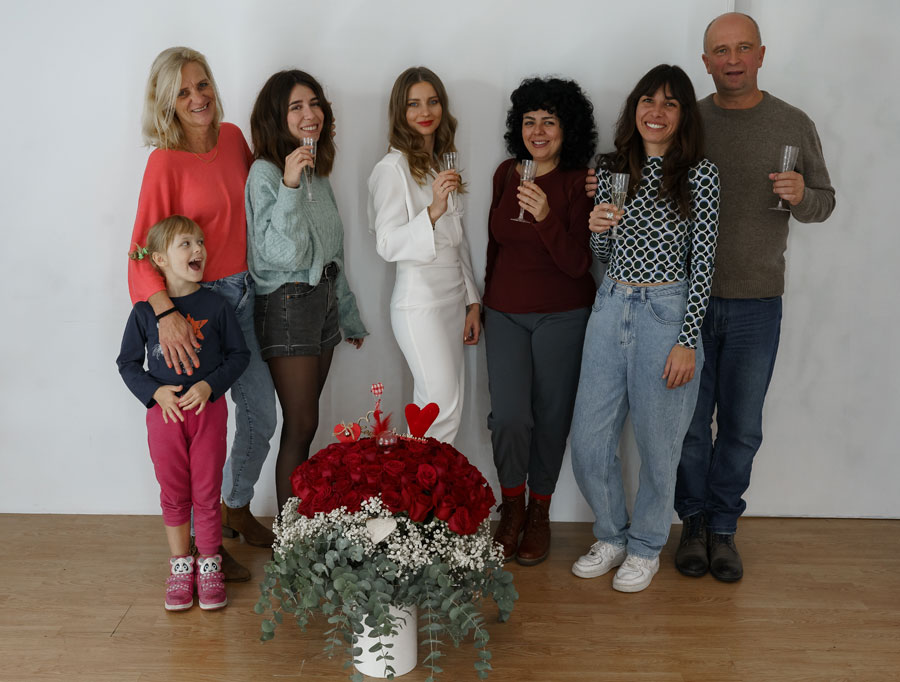 Dream fulfilled: Learn Spanish and start a business in Spain
Tetiana Udovychenko is a Ukrainian student who studied Spanish for a year at TLCdénia. Now she has fulfilled her dream: to open a beauty and photography business in Dénia.
"I STILL CAN'T BELIEVE I HAVE MY OWN BUSINESS IN SPAIN".
"I still can't believe I have my own business in Spain. It is not easy because of the bureaucratic system, you need a lot of time to get the papers, but, even so, I am very grateful to Spain for this opportunity to open a business", she says.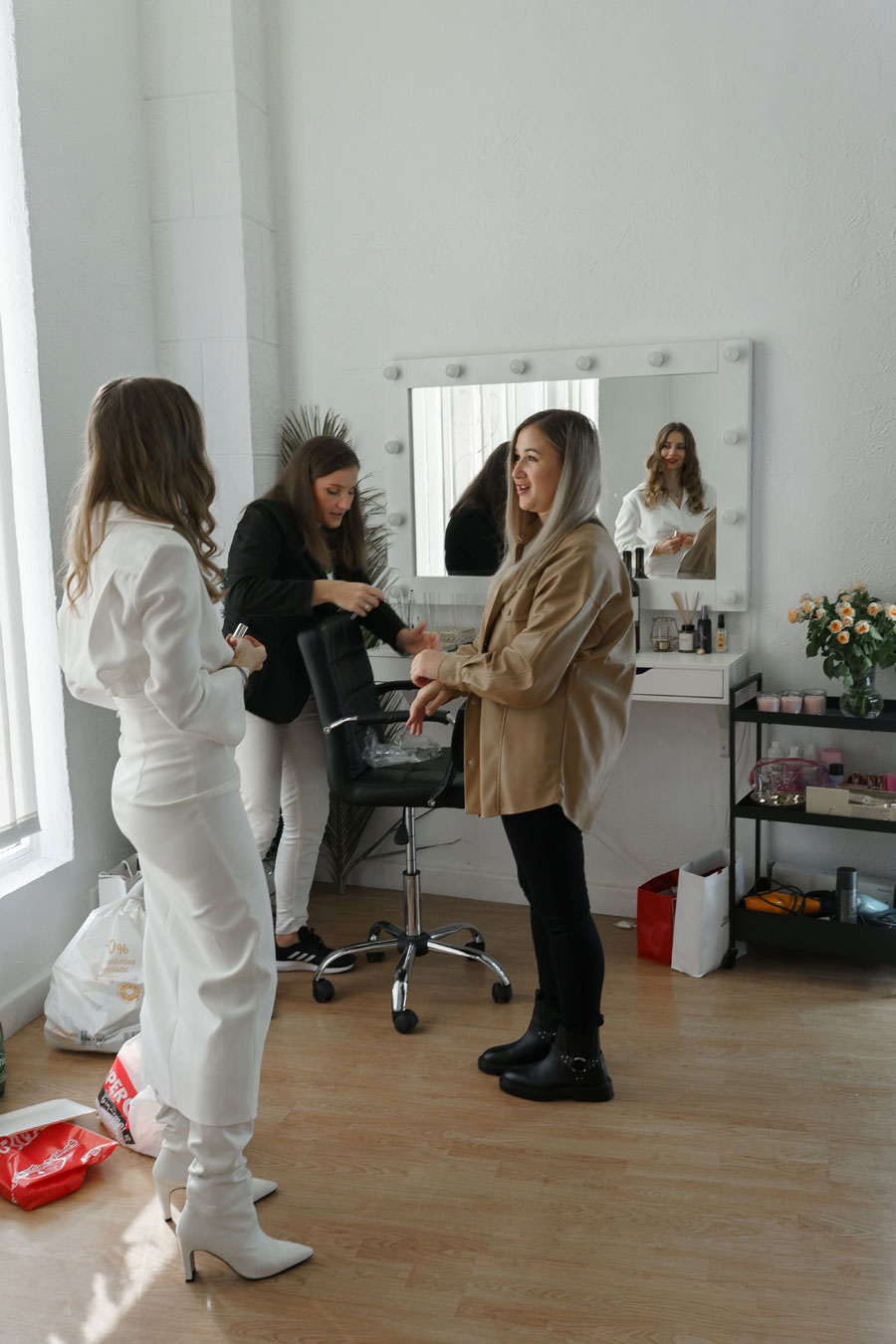 She studied for a year in TLCdénia and now she is getting by living in Spain "I can communicate, live, do things in my job and much more", she says. She is very happy with her Spanish course, which she will never forget: "My course was fantastic with good people in the group and the best teacher of my life🥰. I highly recommend TLCdénia", she explains. She came to Dénia because she fell in love with the city: "Denia is a small, beautiful and quiet place. I recommend coming to Dénia, there are very nice places with an interesting history that I like to visit in Dénia and also the villages that are close to Dénia".
AT TLCDÉNIA I HAD THE BEST TEACHER OF MY LIFE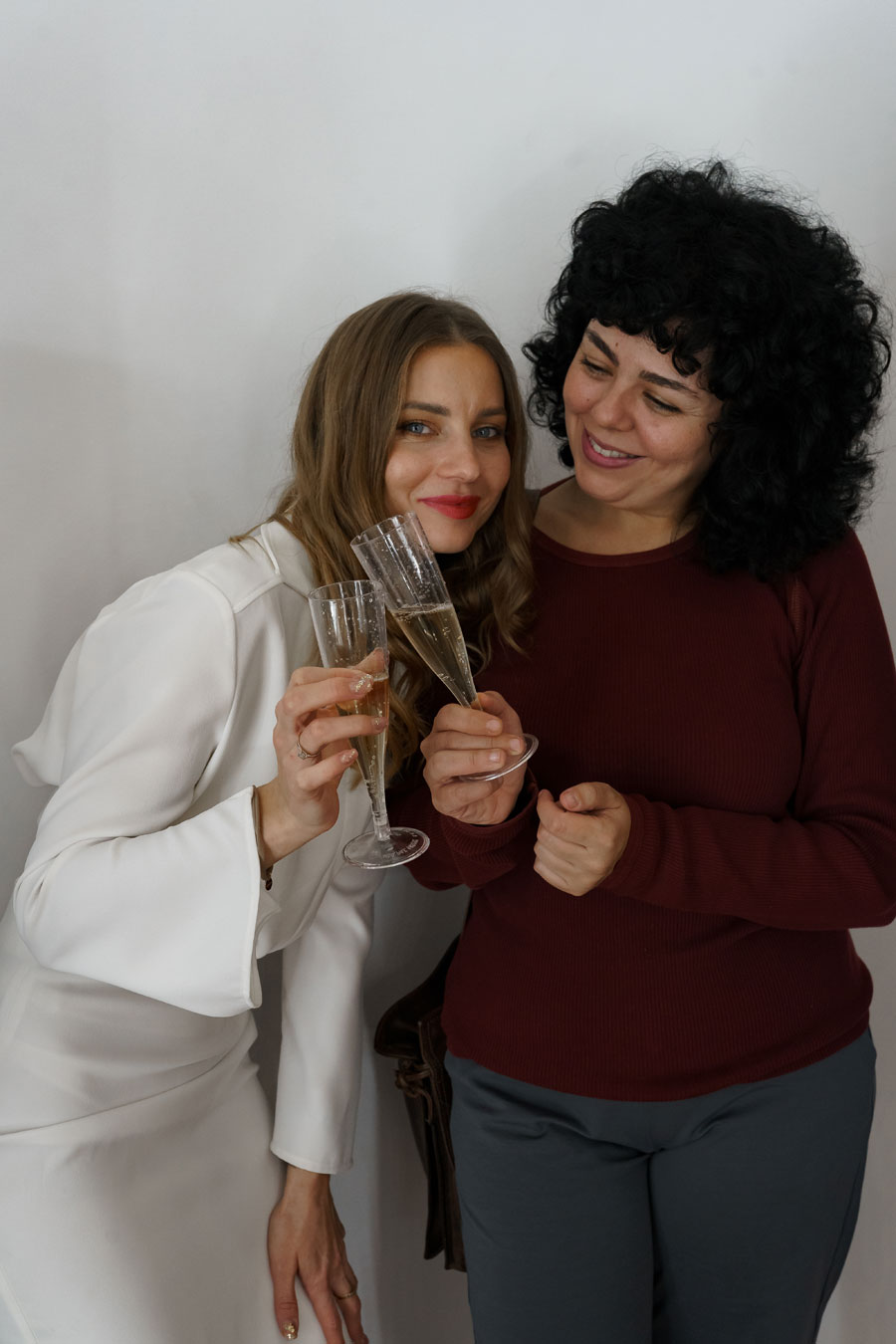 "I came to Spain to live here and to be able to communicate with people from here because I like to learn new languages, now I even have my business here," she concludes.