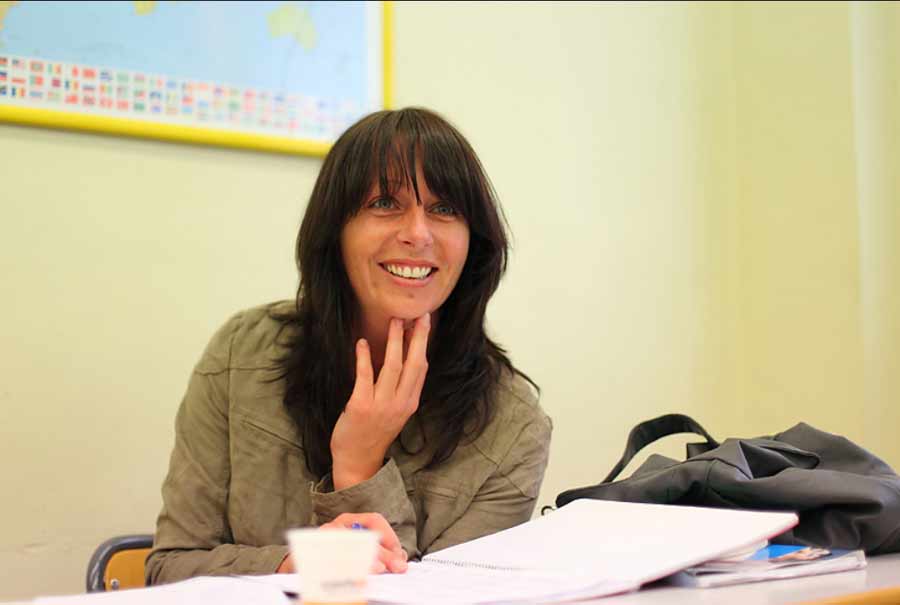 Best Way to Learn Spanish: 5 Useful Tips
Spanish is a language with many advantages. It is the native language of more than 405 million people across 30 countries, and it is spoken by even more people as a second language, which means you will never run out of people to talk to. Plus, Spanish is a Romance language, and it is relatively identifiable for those who learn it, especially those with knowledge of French, Italian or Portuguese. But which is the best way to learn Spanish?
1-    Study or live in a Spanish-speaking country
This is the most valuable one. Spending some time in a country where the language you want to learn is spoken, is undoubtedly the most effective way to learn. Why? Because studying, working or living in a foreign country puts you in an immersive learning environment, which is not unlike the way a child learns his or her native language.
By taking a Spanish course you will be able to make rapid progress and meet other people with similar interests. Another option is to work in a Spanish-speaking country. In a short time, you will find that your vocabulary is as comprehensive as your social life, and both will improve your level.
As Spanish is spoken in Spain, Central and South America, you will not lack places to call home. You can go to lively Barcelona, cosmopolitan Madrid, beautiful Playa Tamarindo, our amazing Denia, fun-loving Santiago de Chile, or elegant Buenos Aires.
2-    Watch movies and soap operas
Take some popcorn and a notebook to write down the words you do not know. Watching foreign films and series is another way to learn a new language effectively. Add to your list of movies to watch the work of great directors such as Pedro Almodóvar, Alejandro Iñárritu, Alejandro Amenábar and Pablo Larraín. If auteur cinema is not your thing, do not worry, you have a varied offer of television series and soap operas to learn Spanish while having fun.
Mexico is a particularly outstanding soap opera producer. It´s exaggerated and intricate stories guarantee fun. One more piece of advice: put the subtitles in Spanish (not in your native language) so you can capture all the dialogue. If you watch them on the internet or your DVD does not have subtitles, watch the film again in a few days.
3-    Listen to music
Just like watching movies and TV, listening to music is a nice way to invite Spanish into your head. As there are so many native Spanish speakers, there is a great deal of music available. You can search for artists on Spotify or on YouTube and listen to them while you do things around the house, in the car, at the gym or on your way to work.
To speed up your learning, download song lyrics and listen to them while you read them, marking the words and expressions you see. (Then search the internet for the vocabulary and listen to them again. You will be surprised how much you will understand).
4-    Join the Spanish or Hispanic community in your country
Although you can learn a lot on your own, there comes a point when it is much more effective to socialize. There are varied communities of immigrants and exchange students in almost every major city in the world, most likely in the city where you live.
You can find communities by searching the internet for cultural events. You can also search for publications on online forums by people looking for English-Spanish language exchange partners. If you do not find anything, ask your social network contacts. You never know, maybe someone will have some Spanish-speaking friends to introduce you to!
5-    Host a Spanish-speaking student
You are in a unique position to help exchange students and have them help you. How? Just like you when you arrive abroad, they are new and bewildered. By offering your time to teach the site to a newcomer or language school accommodation program, you can help orient new expats, show them around the city and practice your Spanish at the same time.
Best way to learn Spanish conclusion
As you have seen, there are several ways to learn Spanish. In TLCdénia we offer you all kinds of courses adapted by level and experience. Learn with your family, friends, as an exchange student or in a summer camp.