Benefits of learning Spanish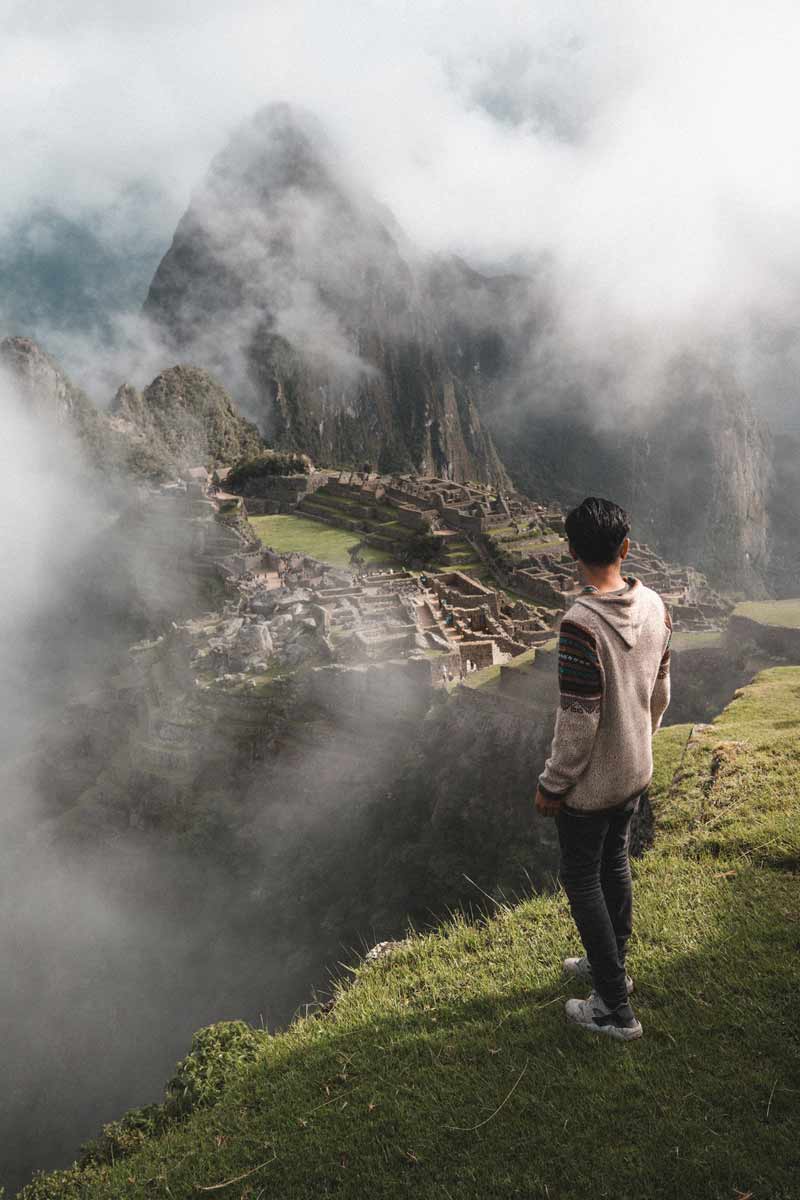 Spanish is becoming more and more popular as a language. Many people around the world have decided to learn Spanish because knowing this language has so many benefits.
We are a Spanish school that receives hundreds of students from all over the world every year. We love seeing the happiness and enthusiasm on their faces as they embark on their intensive course. For many, learning Spanish is a dream come true!
Are you thinking about learning Spanish? Do you need to know the reasons to do so? Let us share the benefits of learning Spanish, our lovely language.
You will be able to meet so many people around the world
There are more than 580 million people who speak Spanish in the world, and it is the official language in 21 countries….an amazing fact! You could travel the world, meet new people and make new friends – if you do not speak Spanish you would not be able to do that.
Hispanic people are known for being open and very kind. They will appreciate your efforts in speaking their language.
If you speak your mother tongue + English + Spanish it will give you many more professional opportunities. You will stand out from other candidates in any recruitment process.
English is the language for business, but the Hispanic market is huge. If you have clients from a Hispanic country, they will be both happy and impressed to be able to speak with you in their language. They will feel more comfortable.
Speaking Spanish will score you points over someone who does not.
You will discover new ways of living
Knowing a new language is the key to opening the door into a new culture. Hispanic culture is tremendously rich and varied. You will discover new traditions, customs, and very different ways of living from those that you are used to.
You will find a completely new world of culture
The Hispanic arts feature incredible painters, writers, and musicians.
Do you like music in Spanish? Maybe you don't listen to it because you don't understand the lyrics. If you learn Spanish, you will start to enjoy Hispanic music. There are so many genres and artists to discover! You will also begin to read books in Spanish, initially simple books to help you learn and as your level improves, you will have the opportunity to read great classic and contemporary works.
In addition, there are increasing amounts series and movies with an original version in Spanish.
You can travel to so many countries and speak the language
Among the 21 countries where Spanish is the official language there are many incredible tourist destinations. Travelling to Spain or Latin America will be much more enjoyable if you are able to speak Spanish. You will be able to discover the little things that make each place unique and engage with local people and gain an insight into their history and culture. There is nothing better than learn Spanish and then, traveling and talking to the native people of a country…..They are the ones who will teach you the most about their culture.
You will taste amazing food
Argentinian, Mexican, Colombian food… the possibilities are endless. Whilst you can go to restaurants of this type and not speak Spanish, you will always feel better and get more from the experience if you talk to the owners and ask them your questions about their food in Spanish.
In addition, it is not only about going to Hispanic cuisine restaurants but also, you can try to cook these recipes yourself. You will enjoy new flavours and you will get to know and love new ingredients that you had never imagined using. The resources on the Internet for cooking are immense and you will understand the recipe instructions!
You will sharpen your mind
It is proven that learning languages not only has personal benefits but also physical and brain development benefits. Learning Spanish, or another language, improves memory, sharpens hearing, improves creativity, develops concentration, and improves cognitive abilities. The more active we keep the brain, by learning something new, the younger it will stay. And this can prevent or curb diseases such as Alzheimer's or dementia.
So now you know the many advantages of learning Spanish, we hope they encourage you to study our precious language.
Do you want to start this wonderful adventure?