TLCdénia school after reopening: take your pending course!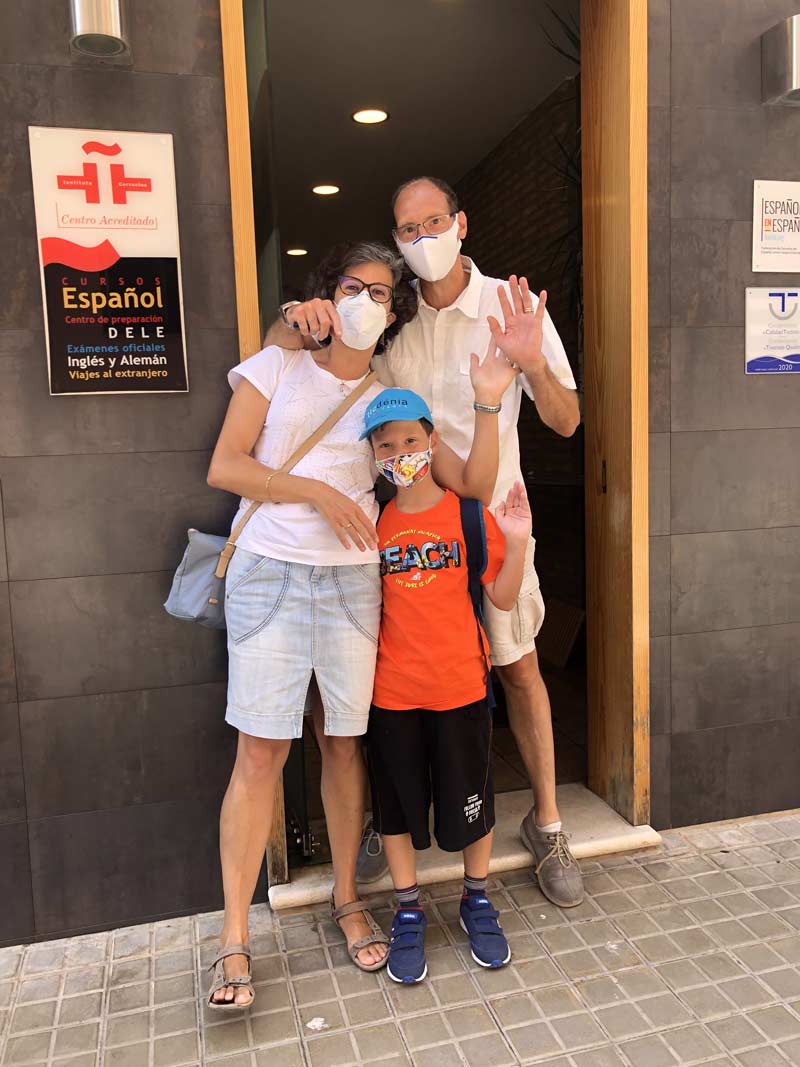 We are happy to inform you that, since the school reopened (On the 1st of June after quarantine), most of the students have made up their lessons. Luckily, some European students have travelled to Denia and have taken their Spanish course.
Denia: safe destination
Fortunately, in our area we have hardly had any cases of COVID, so we are enjoying a quiet region. The tourists who visit Denia, mostly Spanish, are respectful of social distance and the use of masks, so we feel quite safe.
Health measures in Denia
We have extensive beaches, so social distancing can be assured, and people have their own space. In addition, a walk area has been set up on the shore to get away from those who enjoy the sun.
All restaurants, shops and bars are open and take great care of details to comply with sanitary measures.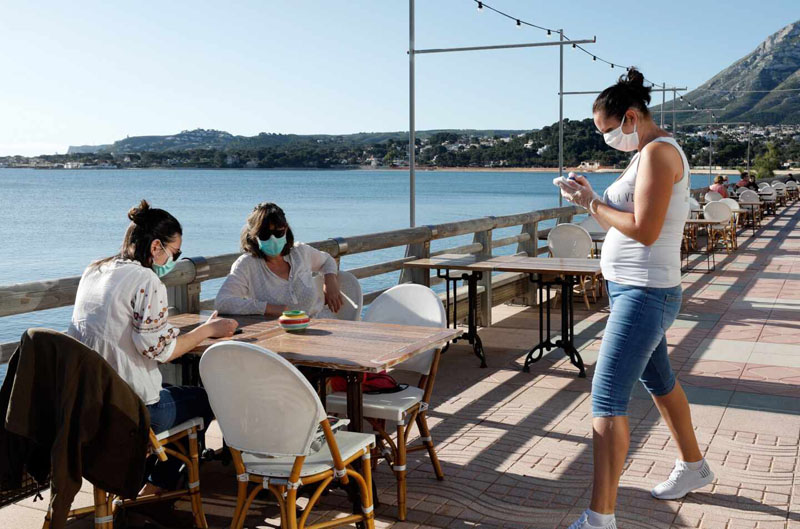 At school we strictly follow the safety measures of distance and hygiene without problems. Every one of the students who visit us feel comfortable and does not feel worried to continue with their lessons. Some are even extending their courses. You can read some reviews from students studying with us during this period of time:
Take your Spanish course in autumn
Was your Spanish course and experience in TLCdenia affected by COVID?  Did you have to cancel your course due to travelling inconveniences and it is still pending? You´ll be happy to know that the school offers the possibility to take it during 2020 and 2021 at no extra cost or replace it with online classes with your favourite teacher. Would you like to have a trial session?
We encourage you to plan your course in the coming months! Autumn is a great time to enjoy in Dénia.           
Contact us when you are ready!
Best regards from TLCdénia's team.