7 Reasons to learn Spanish in Denia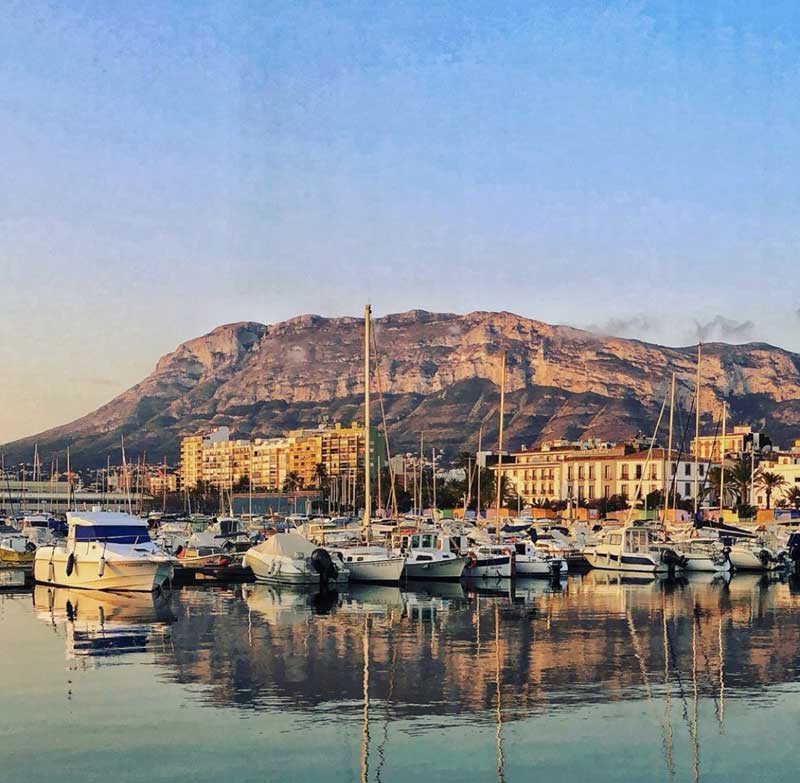 There are so many reasons to learn Spanish in Spain, in the city of Denia., but we have tried to make your life easier by choosing the 'Magnificent Seven'.
Finding somewhere to holiday that also affords you the opportunity to study Spanish can be a challenge – so many places to choose from, sights to see, not to mention the amount of special offers available at this time.
We would like to try and make your decision easier by introducing you to the wonderful town of Denia.
No one can dispute that Denia offers a unique blend of stunning coastline and awe-inspiring mountains. We are spoilt and even have our very own mountain, Montgo, which also boasts its own nature park. Acres and acres of orange groves cover the local countryside, and whilst we are rightly proud of our coastline we have so much more to offer. It is an exceptional location with beaches, trails perfect for those with a love for hiking and landscapes that will have most aspiring artists watering at the mouth.
Finding your own piece of beautiful beach will never be an issue in Denia. Our coastline is vast and varied with both sandy and stony beaches available to the north and south. Our beaches enjoy Blue Flag status (Les Marines, Les Bovetes, Els Molins y el Real Club Nautico) and are renowned for having internationally awarded certificates for their quality and their sensitivity to the environment. There is disabled access to the main beaches and during the summer months a plethora of 'pop-up' restaurants appear offering everything from a cool drink through to a full gastronomic feast.
Denia enjoys a wonderful climate all year round with mild winters and beautiful sunny summers that enjoy a refreshing gentle breeze throughout the hotter months.
Denia is famous for having amongst the highest number of fiestas in Spain, two of the largest of which take place in the summer. Some examples include:
Moros y Cristianos. From the 13th– 16th August this fiesta (Muslims and Christians) is a colourful and multi-cultural affair made up of multiple events including re-enactments of the disembarkation of the Muslims in Spain, the battle of the castle and characterized by processions in the street.
Fiestas de Denia. This fiesta celebrates the city's Patron Saint with Bous a la mar (bulls in the sea). From the 5th– 13th July this fiesta is known nationally and is very popular with tourists and visitors.
The crowning jewel in the Fiestas calendar is Las Fallas which takes place from the 15th– 19th March). Aside of the carnival atmosphere, the streets are transformed into a huge art display which makes it a 'must see' for those of you of a cultural disposition.
Denia can offer an internationally acclaimed and exciting range of gastronomy that caters to every budget and all tastes. Its reputation is soon to be cemented by the receipt of UNESCO's coveted award for Gastronomic Creativity and is testament to its growing reputation as a must visit place for 'foodies'. You can enjoy 'Fine Dining' or relax in down to earth eateries frequented by residents with food served by restaurant owners who take huge pride in using fresh, local ingredients and recipes proudly handed down from generation to generation.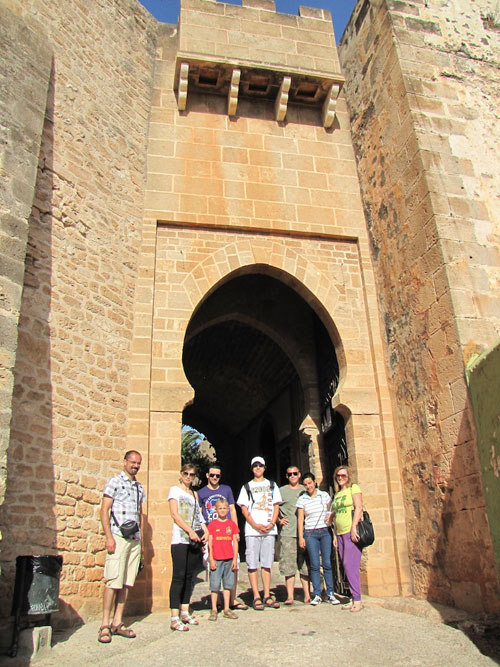 You only have to spend ten minutes meandering around Denia to appreciate it enjoys a rich history and is full of fascinating places to discover and explore. The castle dates to the 12th century and symbolizes our rich history. For those of you who enjoy a more structured experience there are many guided tours to choose from including the Denia Milenaria, the theatrical tour of the castle, Historias del Castillo or the nighttime tour and Noches del Castillo to discover some of the more hidden secrets of Denia's history.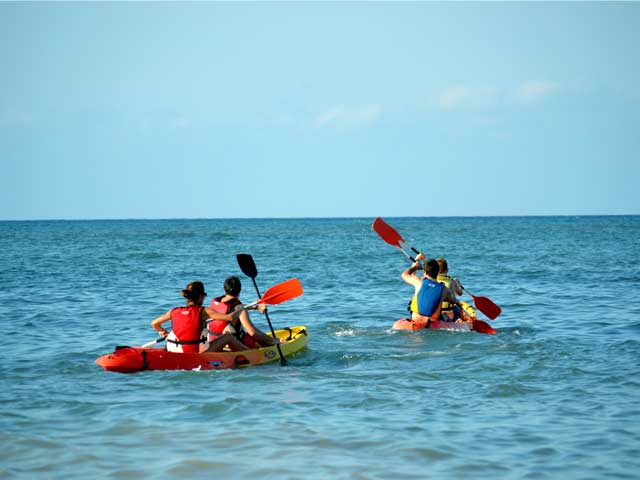 With its huge natural parks and surrounding hills, Denia is the perfect place for hiking or mountain biking. Our beaches and port offer a wide range of structured aquatic sports from sailing, kayaking, and water-skiing to scuba diving. The welcome breeze enables us to return to our youth with kite flying, or for those who like their activities with a shot of adrenalin there is windsurfing and kitesurfing. The more traditional sporting enthusiast can enjoy tennis or play golf in one of several well-known courses.   
So, there we have it, what more reason do you need to study Spanish in Denia and visit this amazing city! Explore our range of Spanish courses for all levels and come to Denia!