One of the topics we talk about in our Spanish courses is environmentalism and the importance of ensuring a sustainable future.
Here we show your ideas to discuss in Spanish on this topic.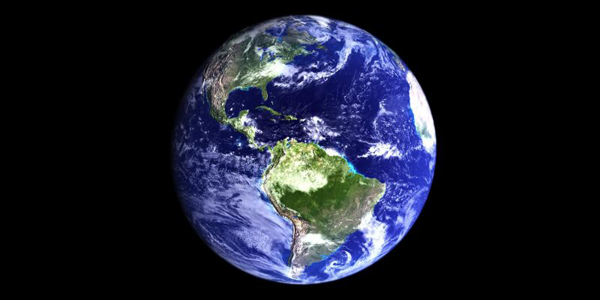 Vocabulary in Spanish on environmentalism
Learn these words related to environmentalism. We divide them into positive concepts and negative concepts.
POSITIVE 
- Reciclaje: Recycling
- Contenedor: Container
- Ahorro: Savings
- Cuidado: Care
- Protección: Protection
- Conservación: Conservation
- Papel reciclado: Recycled paper
- Recogida selectiva: Selective collection
- ONG: NGO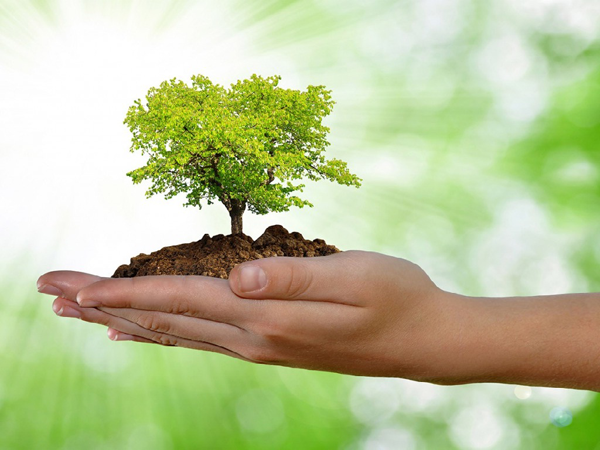 NegativE
- Sequía Drought
- Basura: Rubbish
- Contaminación: Contamination or Pollution
- Pilas: Batteries
- Consumo: Consumption
- Industria: Industry
- Gases contaminantes: Polluting gases
- Incendio: Fire
- Daño: Damage
- Inundaciones: Floods
- Vertidos: Waste
- Latas: Cans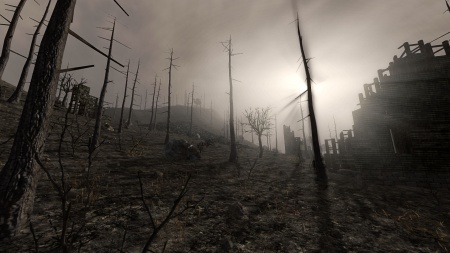 PositivE oR negativE (dependS ON THE PERSON)
- Envases de plástico: Plastic bottles
- Transporte: Transport
- Energía eléctrica: Electric Power