Are you a lover of famous quotes? Do you collect phrases that you like in a notebook?
If so, surely you will love some of these phrases. Would you add any more. Spanish is a very beautiful language or at least, that's what our students think.
«La pluma es la lengua del alma»
Miguel de Cervantes
In English: The pen is the tongue of the soul.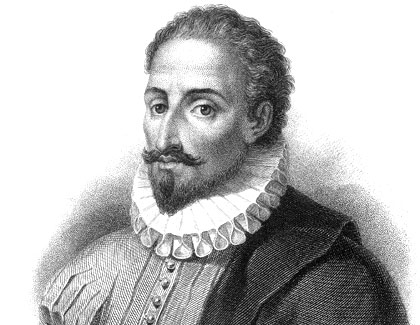 « El que quiere interesar a los demás tiene que provocarlos. »
Salvador Dalí
In English: He who wants to interest others has to provoke them.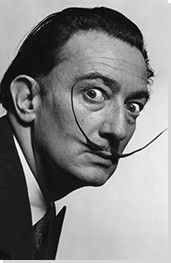 « Todos los niños nacen artistas. El problema es cómo seguir siendo artistas al crecer. »
Pablo Picasso
In English: All children are born artists. The problem is how to continue being artists while growing up.