How to greet other persons is the first thing our students learn in their Spanish course as it's the first step to learn a new language!
VOCABULARY IN SPANISH TO GREET ANOTHER PERSON: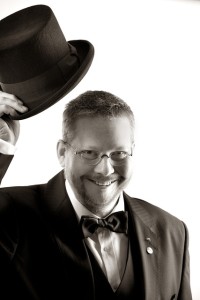 VOCABULARY GREETINGS:
¡Hola! - Hello!
Buenos días – ¡Buenas! (informal) - Good morning
Buenas tardes - Good afternoon
Buenas noches - Good evening
Bienvenido/a - Welcome
USEFUL PHRASES:
¿Cómo te llamas? - What's your name?
Me llamo… - My name is …
Encantado/a - Nice to meet you.
¿Cuántos años tienes? - How old are you?
Tengo … años. - I'm … years old.
¿Dónde vives? - Where do you live?
Vivo en … . - I live in … .
¿De dónde eres? - Where are you from?
Soy de … . - I'm from … .
¿Hablas inglés? - Do you speak English?
No entiendo. - I don't understand.
¿Puedes repetir, por favor? - Can you repeat, please?
Perdón. - Excuse me.
¡Muchas gracias! - Thank you very much!
De nada. - You're welcome.
¡Hasta luego! - See you later!
¡Que pases un buen día! - Have a nice day!
Igualmente. - Same to you.