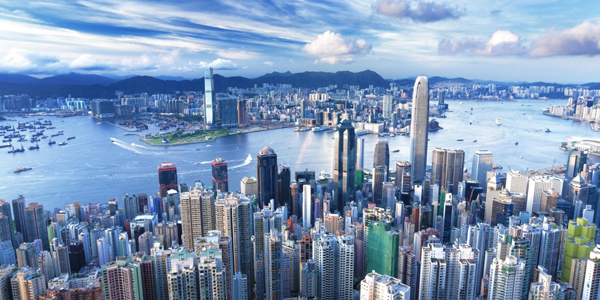 It is well known that Spanish is one of the three most spoken languages worldwide together with English and Chinese. 
Since many Chinese people have now access to a high education the demand for learning a third language like Spanish is growing rapidly. Google data shows that searches like learn Spanish in cities like Hong Kong have doubled in just 2 years.
To verify this, we spoke with the Hong Kong Spanish Cultural Association and they told us that the interest for their Spanish courses has grown around 300% in just 3 years.
Not only this, but the amount of schools in the city exclusively dedicated to teach Spanish has grown from just 2 schools 10 years ago to more than 10 schools as of 2019.