Advantages of Learning Spanish to Find a Job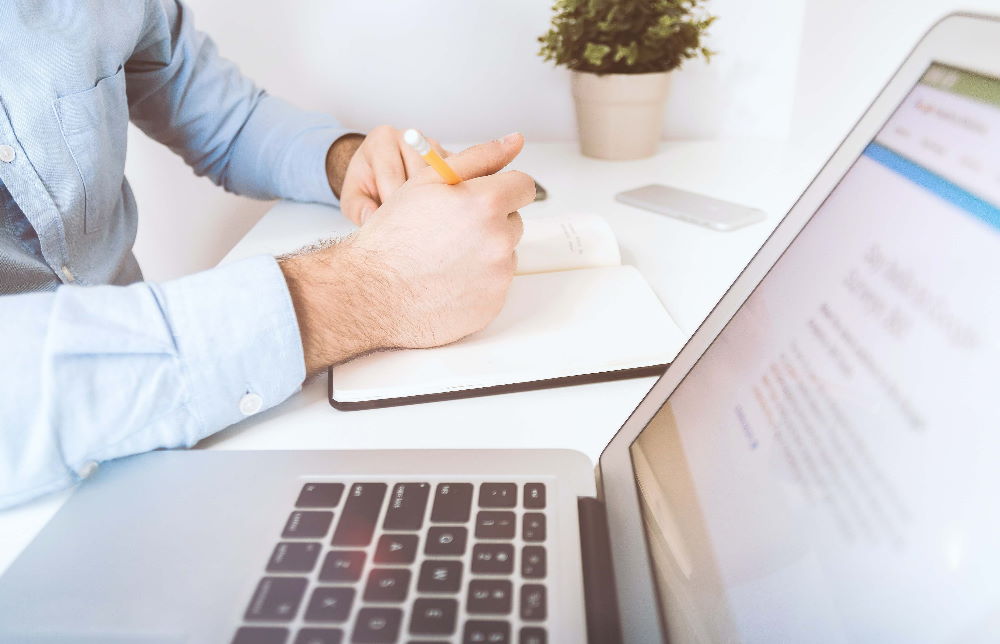 Although the English language is used a lot in the XXI century and hopefully also for the years to come, Spanish is also a very important language, and next to Mandarin, the only language able to compete with English and grow with the people who study and speak it. Do you know the advantages of learning Spanish to find a job?
Learning Spanish in Spain is fashionable. And this Romance language of vulgar Latin and with deep European roots, boasts over 21 million students. It is the second most spoken language in the world and is official in over 30 different countries. There is no city in the world where students do not learn this language, but there is nothing better than studying it in its country of origin, Spain.
Besides the fact that you love to learn this language, learn Spanish in Spain will help you to learn and consider it as a perfect language and to be able to take advantage of job offers around the world.
These are some of the advantages of learning Spanish to find a job
Some of the best opportunities and perspectives are in Latin America. Learning Spanish and knowing how to speak other languages such as English, French, Chinese, Italian, etc… can open doors for you professionally.
Well, you know English and with this language you can work in one of the biggest economies in the world, the United States. But, did you know that in this country Spanish is always requested in the CVs of future workers? Almost half of the population speaks Spanish.
According to several studies, in 2030 7.5% of the world's population will speak Spanish and in 3 generations it will be 10%. In 2050, the United States will be the country with the most Spanish speakers, surpassing even Spain.
In the analysis of world demographic change, it was found that the proportion of Chinese and English speakers is decreasing due to world demography. Spanish speakers continue to increase. Do you want to study Spanish in Spain? Don't hesitate!
Let's assume you are English, and you are studying Spanish. You will get a job in the UK because you speak English as you first language. And now you are the only person in your job who knows Spanish. This is something that gives you an advantage in your job and an advantage over the rest of your colleagues.
The Diplomas of Spanish as a Foreign Language (DELE) are the official accredited certificates in the field of Spanish language skills and are increasing every year by 8.5%. More and more people are learning Spanish in Spain.
Learning Spanish gives you the opportunity to choose your work destination: from Spain with its customs, sea and gastronomy to the exoticism of some Latin and Central American countries or the great possibility of employment in a larger country like Mexico. You choose!
On social networks, Spanish is the second most spoken language on Twitter. There are also more than 80 million people who speak it on Facebook. And in both social networks, there are many job offers and valuable information that demonstrate the advantages of learning Spanish to find a job.
It is said that Chinese is the language of the future, but why is it that almost 100 Chinese universities offer Spanish courses and the Chinese who decide to learn Spanish are increasing year by year? Think about it.