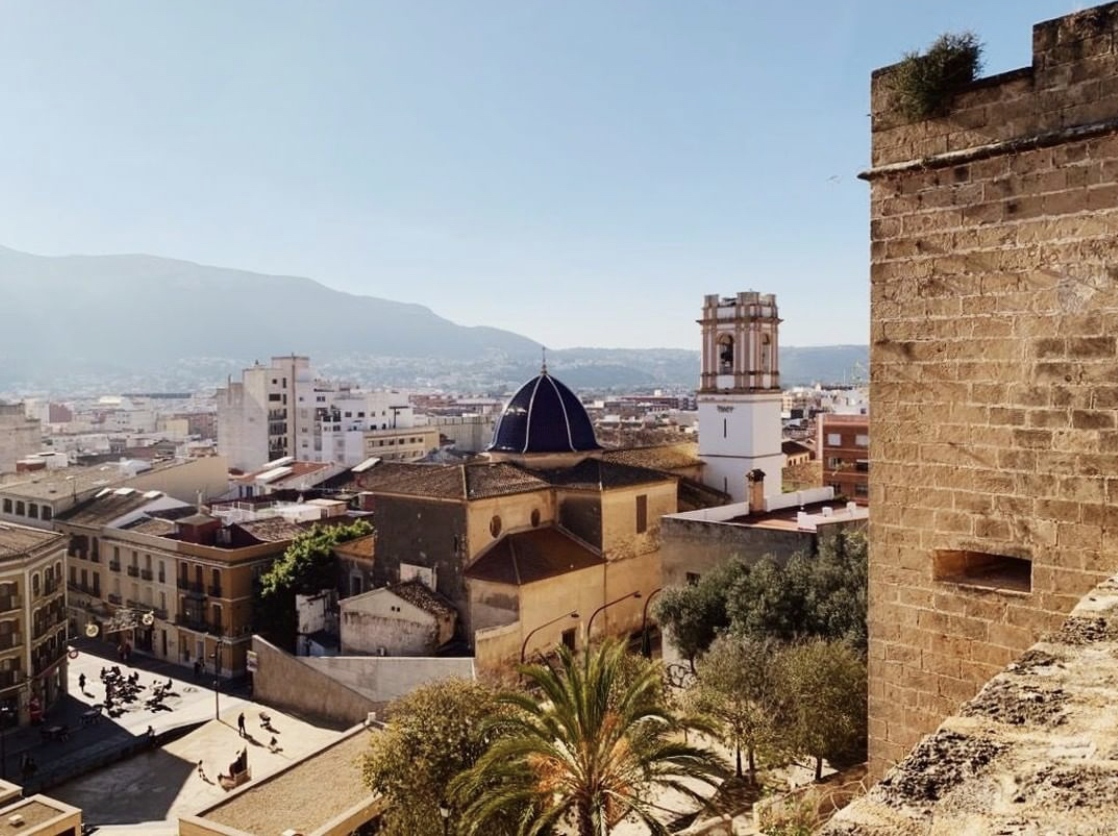 Reasons and Advantages of Learning Spanish in Spain
What might be the reasons for learning Spanish in Spain?
Statistics:
Spanish is an official language in 22 countries.
Almost 350 million people speak Spanish as their mother tongue.
Around the 8% of UK citizens can speak/understand Spanish.
Spain is the 2nd most visited country in the world (after France).
There are more than 16,429 newspapers, 254 television channels and 5,112 radio stations in Spanish.
About 1,000 Spanish words have been adopted by other languages such as French, English and Japanese.
But also:
Spanish is the second most widely spoken language in the world. It is also a language frequently used in international business and important political meetings.
Spanish is the official language of the EU, Unesco, GATT, and other institutions…
Many literary works (Cervantes' Don Quixote), artistic works (Picasso's Guernica, Velazquez's Menines, Dali's Persistence of Memory), architectural works (Gaudi, Barcelona's Parque Guell, among others), and cinematographic works (Almodovar's films) have been written in Spanish and by Spaniards.
Spanish is also a "singing" language, melodious and harmonious… which makes life sweeter!
Hispanic people are known for their joie de vivre, generosity, sense of contact and hospitality…
What are you waiting for?
Come and join us in Spain to learn Spanish!
In addition, at TLCdénia you can live with a Spanish family in Denia and share their daily life… or share a flat with other students from all over the world… good atmosphere guaranteed!
Thanks to our intensive Spanish courses in Spain, you will be immersed in the Spanish world and you will be able to progress!
Activities are offered to complement the course programme, and you will have the opportunity to visit, for example, the Ethnological Museum and the Toy Museum in Dénia.
Workshops about Spanish gastronomy will allow you to learn and taste Spanish food, while learning Spanish and a new vocabulary. In TLCdénia, we organize various workshops about Spanish culture: films, music, gastronomy, extra conversation, etc.
And of course, everyday life and going to tapas bars, and enjoy local festivities like Fallas, Moros y Cristianos and much more will help you to immerse yourself in the Spanish culture, and learn Spanish while having fun…
We additionally prepare some journeys all through the weekends (generally all through summer): Do you need to go to Valencia? The college often organizes bus journeys to go to this superb city, which encompass an excursion of its ancient component and of the City of Art and Science.
Also, we plan journeys to Benidorm, Guadalest, Calpe, Altea, or Jávea.
As a port metropolis Dénia offers all with the possibility to go to the stunning island of Ibiza. With a adventure time of among 2 and four hours, it's nicely really well worth making the attempt to see.
No more hesitations! Learning Spanish in Spain is an unforgettable experience… and a must.
Why TLCdénia is an excellent option
TLCdénia is a family-run boutique school in Dénia (between Valencia and Alicante and less than 100 km from both international airports).
Its privileged location between the Mediterranean Sea and the Montgó Natural Park offers an average of excellent climatic conditions of 18 ° C and its famous gastronomy recognized worldwide by UNESCO.
Currently, TLCdénia is one of the most important Spanish schools in Spain and part of the Spanish Association of Spanish Schools for Foreigners FEDELE (Federación Española de Escuelas de Español como Lengua Extranjera – Spanish Association of Schools for Spanish as a Foreign Language.
The basis of our methodology is communication. Our objective is that all our students, kids or adults are able to use the new information within the correct way.
To reach these objectives the Centre has developed a technique supported the purposeful use of the language and by the tip of the course the student can have learnt, not solely concerning the culture, however also about the social life offered in Spain.