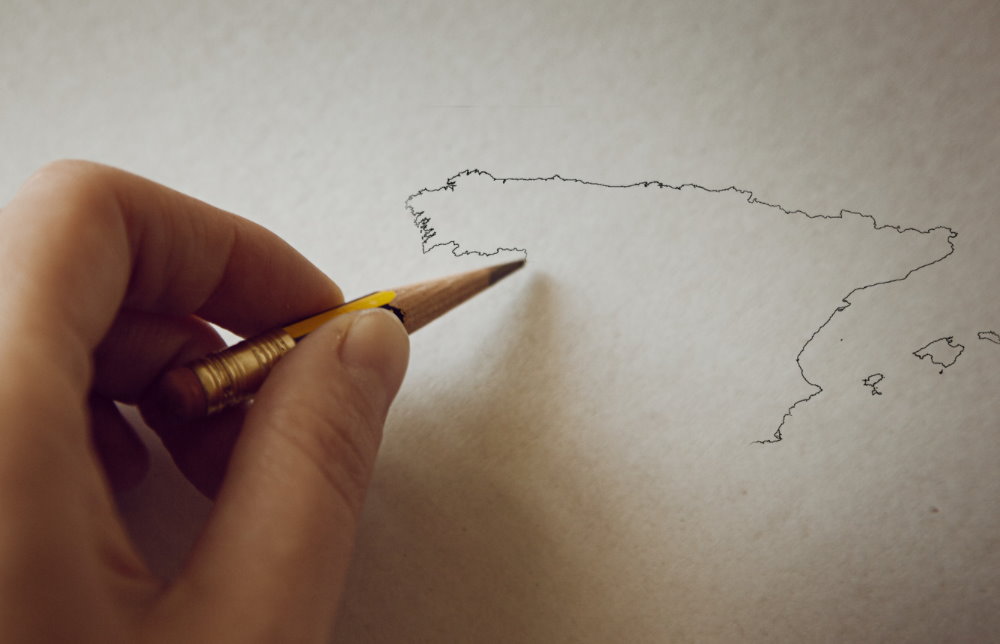 Study Spanish During Your Vacation
What if we took advantage of the summer and school vacations to study Spanish or to take a trip to Spain? Whether you're a student or a worker, unemployed or retired, who doesn't dream of leaving for paradisiacal destinations while enjoying a cocktail, lying on a deckchair.
Spain attracted 81.8 million tourists in 2017, rising to the second position of the most visited countries in the world.
The Latin American continent is not to be outdone: in the same year, Mexico welcomed 39.3 million tourists, and the United States (where there are more Spanish speakers than in Spain), 76.9 million travelers.
Going away to improve your language skills and to improve your Spanish will make for a great summer!
How can you improve your Spanish while traveling? Here are our suggestions on how to do just that.
Why go to a Spanish-speaking country?
In the world, Spanish is one of the most influential languages: there is no continent, apart from the American continent, where all countries speak the same language.
There are 21 countries in the world where Spanish is an official language: from Spain or Mexico to Argentina, Colombia, Peru, Bolivia, all the Spanish-speaking countries have 437 million native Spanish speakers.
Of course, going to Bogotá is not easy when you only have 3, 4, or 5 weeks of vacation per year, especially since the plane is a small budget (around £600).
Instead, you may prefer to fly to Seville, Granada, Madrid or Valencia to improve your oral expression in Spanish at a lower cost.
Even for a week in Spain, going for total immersion will accelerate the learning of Spanish, much more than if you take courses to learn to speak the language in your apartment in London, Manchester, Liverpool, etc.
In Spain, you can truly combine tourism – Spanish cities have an impressive historical and cultural heritage – with learning Iberian languages (Castilian, Catalan, Galician, Basque, etc.).
Take a language trip to improve your Spanish
Are you still a student? Whatever your level, now is the best time to go abroad.
First of all, you have to question the purpose of the trip. But you already know that…
To go to a Spanish-speaking country, you have several choices:
Linguistic stays (for young people from 10 to 18 years old),
Vacation stays (pure traditional tourism),
Language courses abroad (for students and adults),
Solidarity tourism (Wwoofing, HelpX, Workaway),
Humanitarian work.
As you can see, depending on your age, the inter-subjectivity of your tastes and the fact that you are a student or a professional, the formula differs.
Reviewing Spanish with summer courses
For many people, the mere mention of the word "course" is enough to give them a rash.
It's true that we don't want to dive back into books once the vacations start. But make no mistake: summer school is not like your school course.
Going to Spain to take a summer Spanish course
To begin with, you have the option of taking a summer course directly in Spain.
You can find intensive courses, private lessons or specific courses (for example, Spanish + dance or Spanish + cooking).
There are many choices at very affordable prices. Take the time to discover the program.
So, no matter what your age or language skills are, you will find the right course.