1 FREE WEEK: Spanish Course and Accommodation!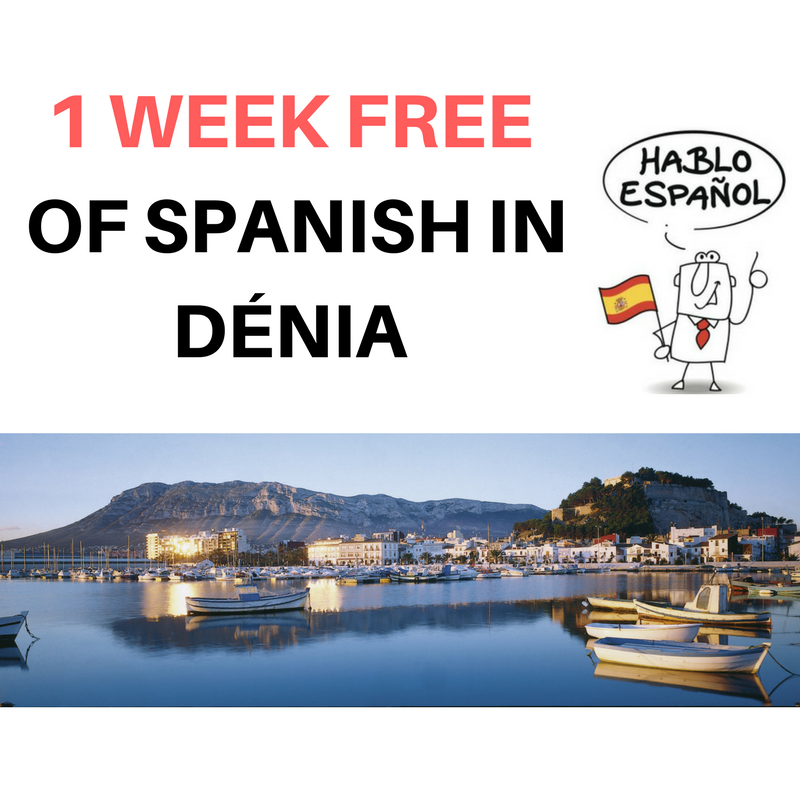 AUTUMN DISCOUNT
1 week course and accommodation FREE
Autumn has begun and with the changing of the season we are launching new offers.
We have a discount in INTENSIVE SPANISH COURSES IN DENIA. You can take advantage of this discount with out without accommodation.
Enjoy one week studying Spanish in Denia totally free!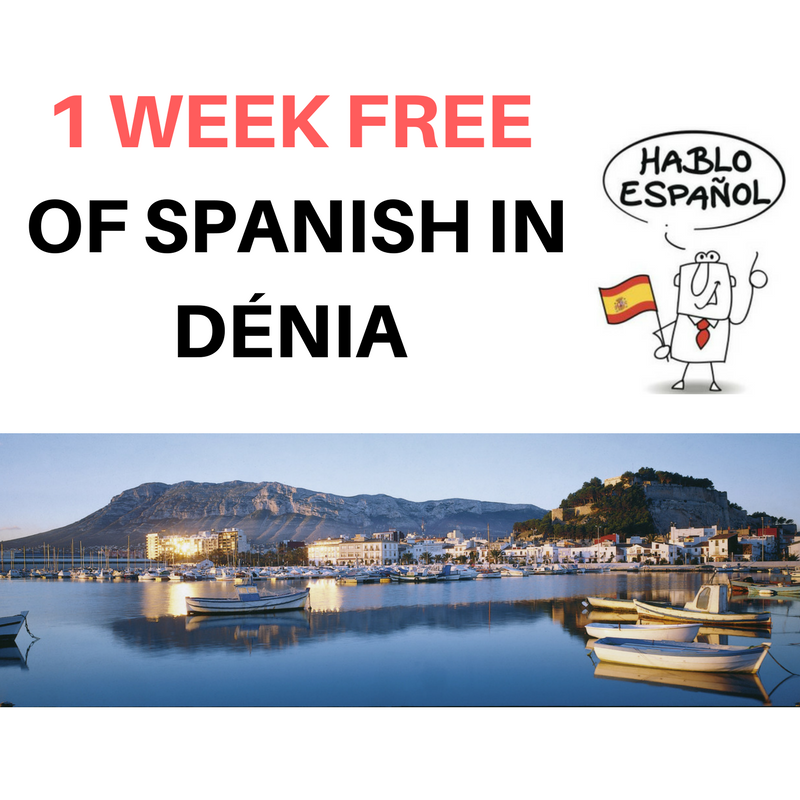 1 WEEK COURSE FREE
– Book 4 weeks and we will give you 1 week free

1 WEEK COURSE AND ACCOMMODATION FREE
– Book a 4 week course with accommodation and stay for 5. (We will gift you an extra week)
CONDITIONS FOR THE DISCOUNT – SPANISH COURSE
– Mention "AUTUMN DISCOUNT" when you book your course.- Enjoy 5 weeks and only pay for 4. Total 660€ instead of 765€.
– Stay in our accommodation and only pay for 4.
– Accommodation in a private room in the city centre or shared flat (3 minutes from the school). Total of 375€ instead of 450€.
– Valid for new reservations paid before 30th November 2018.
– Discount valid for courses and stays to take place between 6th October 2018 and 1st June 2019.
– Offer cannot be used in conjunction with other discounts.
– Discount is not applicable to previous bookings and course extensions (only new reservations).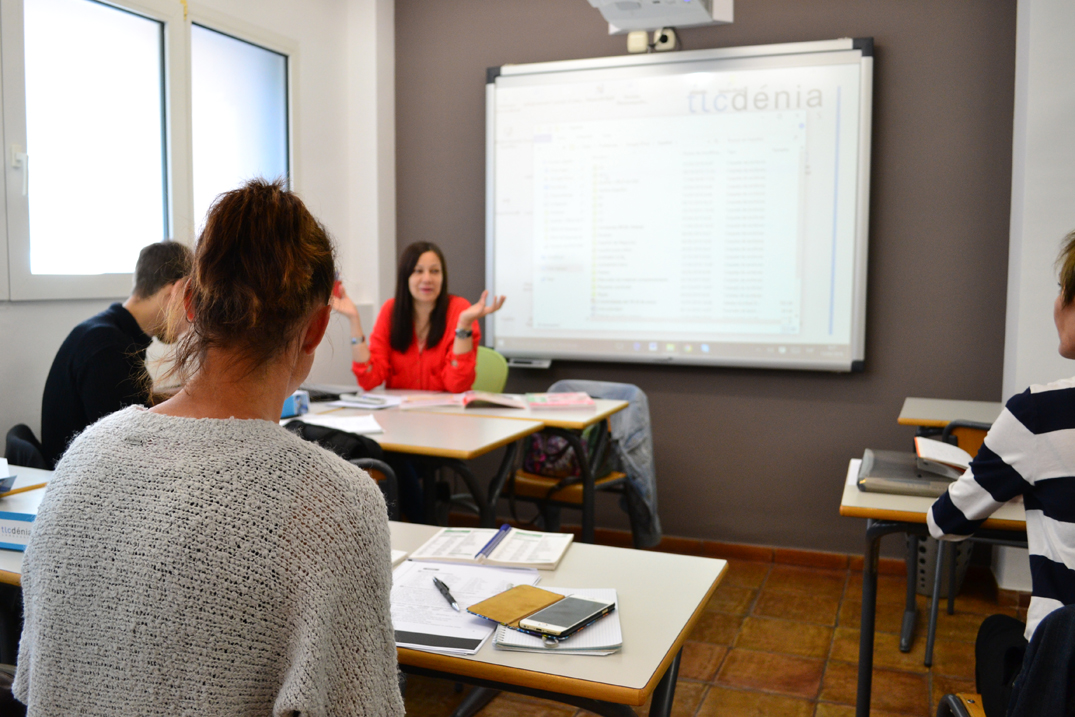 INTENSIVE SPANISH COURSES
Our Spanish courses are based on the communicative method. In our classes you will learn all the skills of the language (oral, listening, writing and reading),with a lot of emphasis on the most useful part of any language: the ability to speak in Spanish and understand Spanish speakers.
Students come to class from Monday to Friday (normally with the following schedule 9:30 to 12:45).
The teachers are highly qualified and have years of experience. As well as this, they are all examiners of the official Spanish exams: DELE (Diploma de Español como Lengua Extranjera).
ACCOMMODATION FOR STUDENTS
This discount offers two accommodation options:
SHARED FLAT:
– Accommodation in a shared apartment (in a single room). The apartments are very comfortable and are very well located (in the center of the city and 15 minutes from the beach)
You can see the photos of the shared apartments by clicking here.
ADVANTAGES OF STUDYING SPANISH IN DENIA IN WINTER
Do you need reasons why you should come to study Spanish in Denia in winter?
Discover the 10 advantages of studying Spanish in Dénia in winter