Interest to learn Spanish in China grows exponentially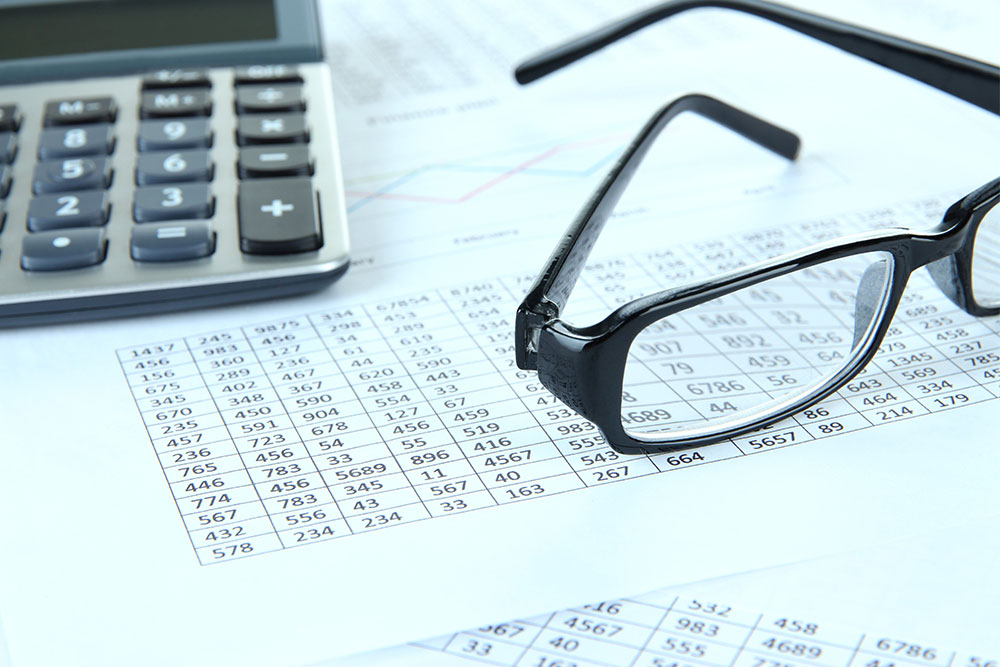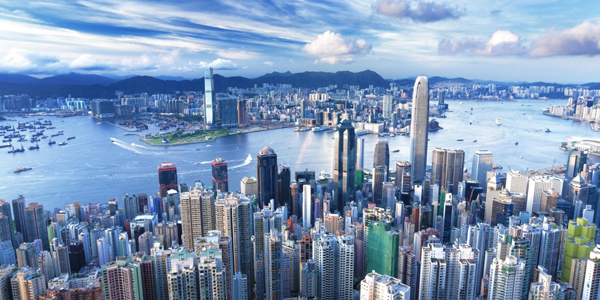 It is well known that Spanish is one of the three most spoken languages worldwide together with English and Chinese. 
Since many Chinese people have now access to a high education the demand for learning a third language like Spanish is growing rapidly. Google data shows that searches like learn Spanish in cities like Hong Kong have doubled in just 2 years.
To verify this, we spoke with the Hong Kong Spanish Cultural Association and they told us that the interest for their Spanish courses has grown around 300% in just 3 years.
Not only this, but the amount of schools in the city exclusively dedicated to teach Spanish has grown from just 2 schools 10 years ago to more than 10 schools as of 2019.
Therefore it is a clear indicator that the interest for learning Spanish in Asia will continue to grow in the years to come, making also Spain an ideal place for Chinese learners to improve their acquired Spanish skills.
One of the things most appreciated by Chinese learners is the opportunity to experience the history of a country like Spain along with its tradition and culture while learning Spanish at the same time which is something that from our school TLCdénia we are able to offer to all our students in Denia.
Dénia is well known by its gastronomy, being declared "Creative City of the Gastronomy" by UNESCO and festivities. The city is by the coast with crystal water beaches and beautiful natural park. It is also a few kilometers away from the city of Valencia. These are just a few of the reasons that make our school an ideal place to learn Spanish.