It is shown that bilingualism has positive effects on the intelligence of children. If your children learn Spanish from a young age this will increase a number of cognitive skills that will enhance their development.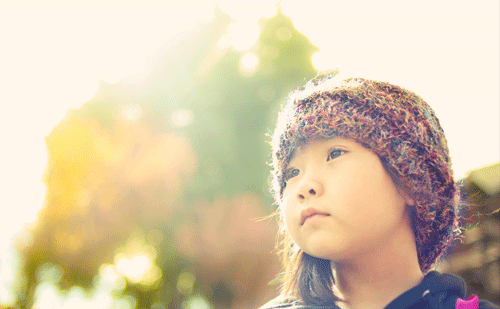 These are some of the benefits:
Intellectual development

1. Bilingualism develops the executive function of the brain responsible for organizing and planning and facilitates the ability to multitask.
2. Improves short and long term memory.
3. Encourages creativity.
4. Promotes attention and concentration.
5. Stimulates cognitive ability by exercising the brain.
Easier learning

6. Speaking two languages simultaneously facilitates a more natural learning, following the same process in Spanish, as with their mother tongue.
7. Children are assimilating all the time: "They are like sponges," so quickly internalize new vocabulary and grammatical structures in Spanish.
8. Young children learn by imitation and mimicking the sounds perfectly, thus facilitating proper pronunciation of Spanish.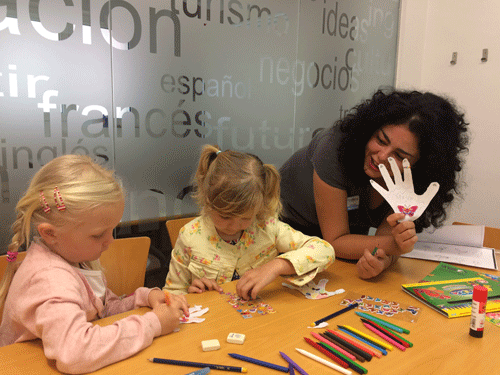 Social and cultural benefits

9. Children learn Spanish by playing and interacting, thereby facilitating socializing with other children.
10. Speaking Spanish allows them to interact with children of other nationalities and this will encourage a more open and respectful attitude towards other cultures.
11. Learning languages from a young age also improves self-esteem. Children come home with new words and phrases learned that are repeated all the time.
12. Learning Spanish will open a window to the world and new knowledge, helping you to be able to understand videos, songs, movies and drawings in Spanish. Thus they see the Spanish as useful and also very fun.
Encouraging them to learn Spanish is the best investment you can do: at home, at school in classes or in Spanish, Make it easy for them to enjoy these benefits.
The important thing is to learn Spanish naturally with fully Spanish classes and also, in a fun atmosphere so they speak Spanish from an early age and they will love the new language.

Check out our options for children Spanish courses in Denia or Spanish online lessons for childrenand allow them to enter the wonderful world of Spanish!