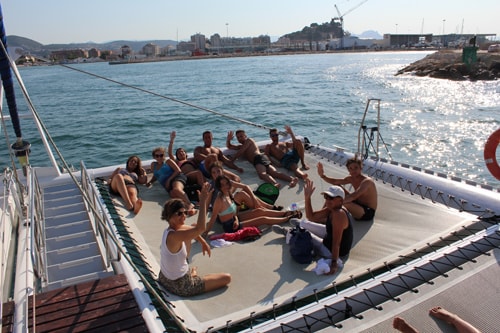 At TLCdénia we teach English summer courses in an international environment. At our school native Spanish students share activities with foreign students who are learning Spanish, offering each group the perfect opportunity to practice the language they are learning.
Dénia is also an ideal destination to study English, as its beautiful beaches and variety of water sports make it a top holiday destinations for people from all over the world.
INTENSIVE ENGLISH SUMMER COURSE IN DENIA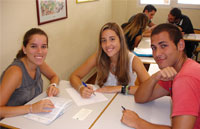 These are dynamic conversational English classes, which are tailored to the needs of the group whilst focusing on increasing the students' confidence when speaking. All course material is included in the price.
Duration: 2, 3, 4 or more weeks.
Nº of lessons: 3 per day (1 lesson = 45 min.)
Nº of students: 4-12 students
Levels: A2 – B1 and B1- B2
Includes: registration + course material + certificate of asssistance + social actividades
You can do an English course in a group + 1 private lesson in order to focused on your needs.
PRICES ENGLISH INTENSIVE SUMMER COURSE IN DENIA
INTENSIVE ENGLISH SUMMER COURSES – 15 LESSONS 
1 week
2 weeks
3 weeks
4 weeks
150 €
260 €
370 €
490 €
ACCOMMODATION & ENGLISH COURSES 15 LESS. (single room in shared flat)
320 €
590 €
860 €
1,130 €
ACCOMMODATION & ENGLISH COURSES 15 LESS.
(double room in shared flat – price per person)
285 €
530 €
730 €
970 €
+ 40 € registration fee (Companion in double room: 135 € / week)
ENGLISH COURSE START DATES: 1st, 8th, 15th, 22nd, 29th  July / 5th 12th 19th August (Accommodation check-in is on Sundays).
HOLIDAYS: 11th July are Holidays but they will be partly made up over the week.
OTHER ENGLISH SUMMER COURSES:
Progress and revision 6 to 16 years olds
Parent & Child summer English
English lessons via Skype
Private English lessons
ACCOMMODATION FOR STUDENTS
TLCdénia has a wide range of accommodation options: Rent a house or apartment for all the family, stay in a hotel, stay with a host family or share an apartment with other students.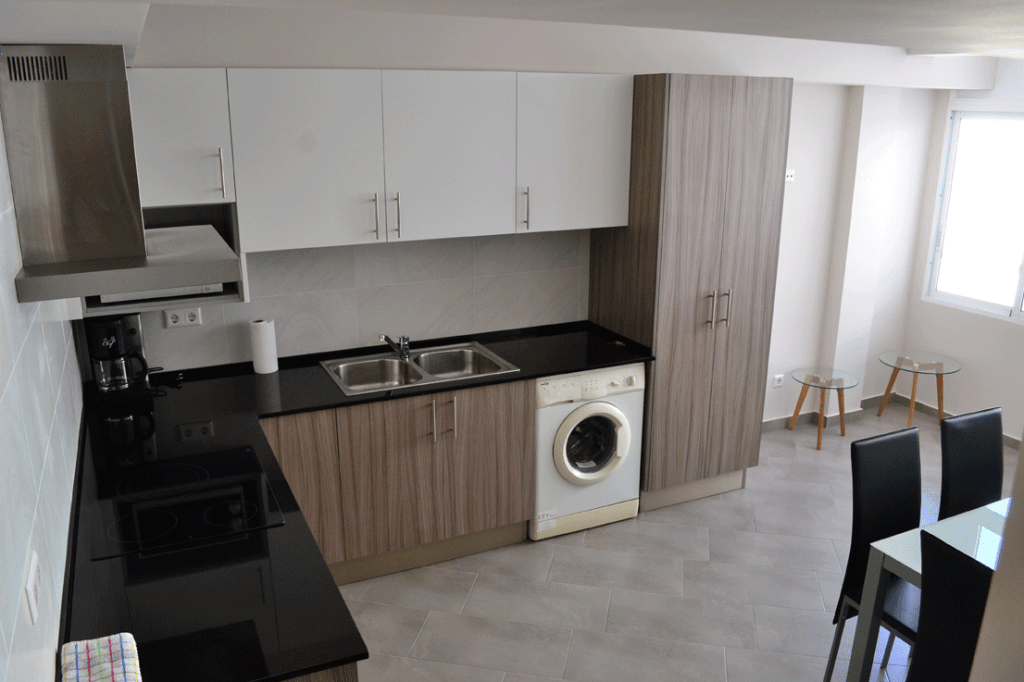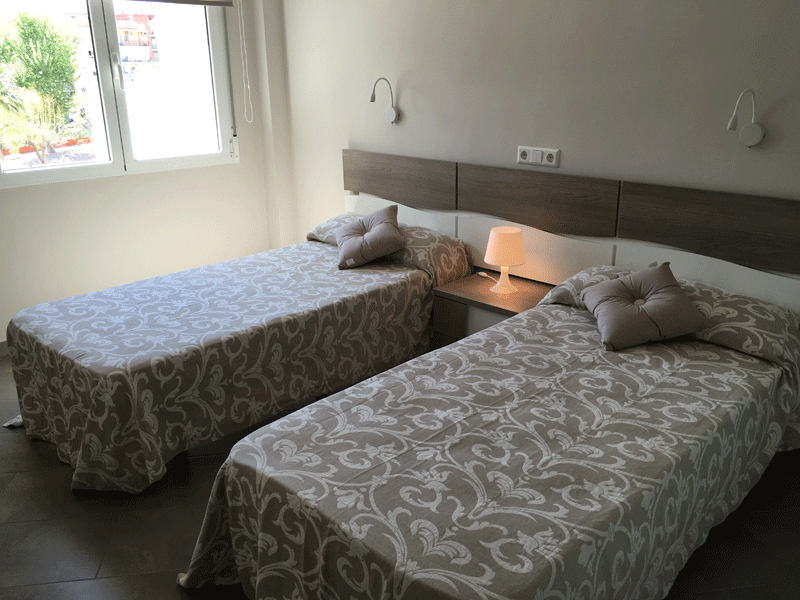 Check out our accommodation options here:
Shared apartment in Denia
Apartment in Denia in town Denia
Beach apartment in Denia
Student hostel residence