FLAT RATE TARIFF: LEARN ENGLISH WHENEVER YOU WANT!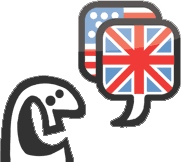 English course in Dénia with a flat rate tariff: Choose your schedule, plan your course and come to class whenever you want!
WHAT DO WE OFFER?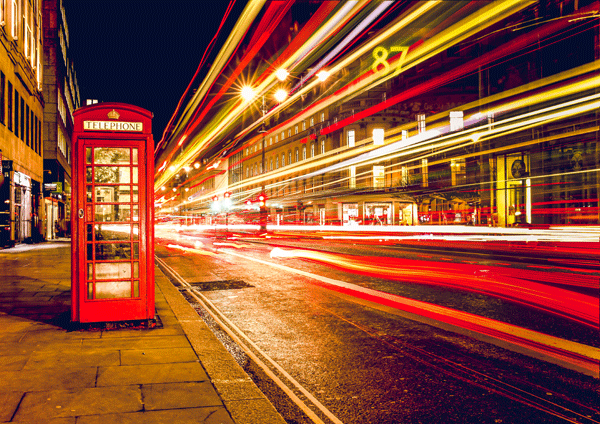 We offer a wide range of English courses for different levels. You can attend as many lessons as you want. These are the courses:
General English courses for different levels
English courses for skills: reading comprehension, listening comprehension, oral expression, written expression
Conversation courses for different level
Preparation courses for Cambridge exams
Exams simulation: Practice of official English mock exams
English workshops: special courses e.g. "Business Englisch vocabulary", "Collocations and phrasal verbs" or "Vocabulary for job interviews". These workshops can vary. We carefully choose the course which is best for your learning process.
Extra tuition to clear up any doubts and for counselling
Supervision of the classes: exams to track your process.
Aside from all this, the following is included:

Material needed
English books for borrowing
Movie and TV series lessons in English
Groups for conversing with other people from all over the world to practice English in Dénia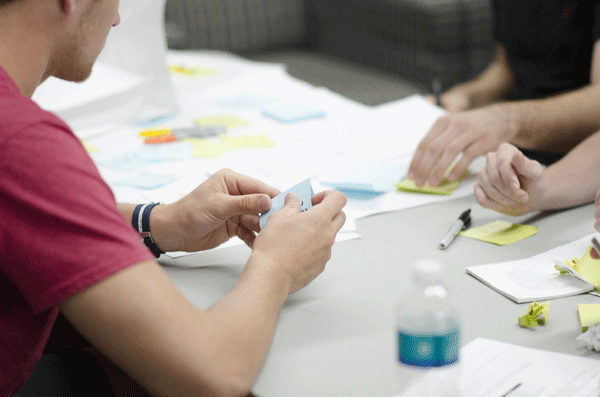 Start date of the courses: 25/09/2017
Finish date: 31/05/2018
How does it work?
| | | |
| --- | --- | --- |
| 1. | 2. | 3. |
1. Inscribe at our centre or fill in the online form: Register her for our English courses in Dénia.
Make our Level test.
2. We will advise you on the course you can participate in according to your level. Read and download the class schedule here.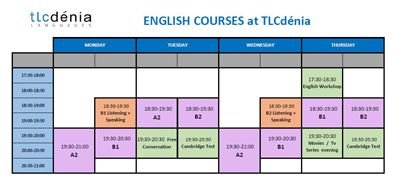 3. Participate and improve your English!
 

PRICES FLAT RATE TARIFF:
ENGLISH COURSES IN DENIA
Block autumn
260 €
From 25th September to 22nd December 2017
Block winter
260 €
From 8th January to 29th March 2018
Block spring
174 €
From 3rd April to 31st May 2018
Monthly amount: 90 € / month
METHODOLOGY OF THE ENGLISH COURSES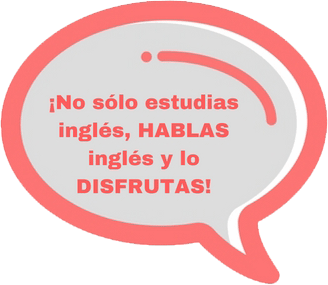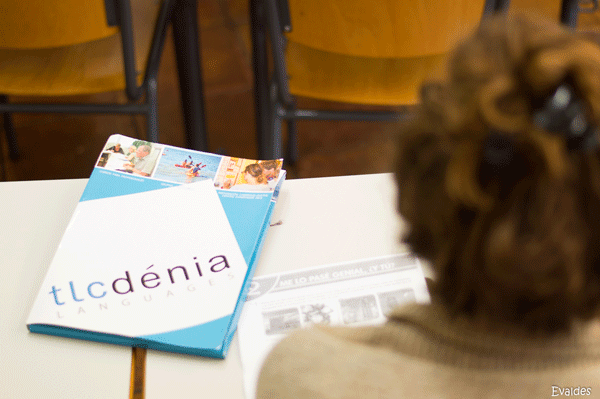 The basis of our methodology is communication. Our objective is that the student will be able to use the new knowledge in the correct way. In view of this, as well as studying grammatical structures and linguistics, we stress the necessity of achieving communicative competence.
Our methods for teaching English are structured for various levels depending on the requirements of the European Mark. The lessons are dynamic and affect the learning of the four abilities: reading comprehension, listening comprehension, oral expression and written expression.

TEACHERS
Our teacher are professional trained and qualified in teaching English as a foreign language. They will help you with your learning process to gain maximum advantage. 
HOW CAN YOU MAKE THE MOST OF YOUR FLAT RATE TARIFF?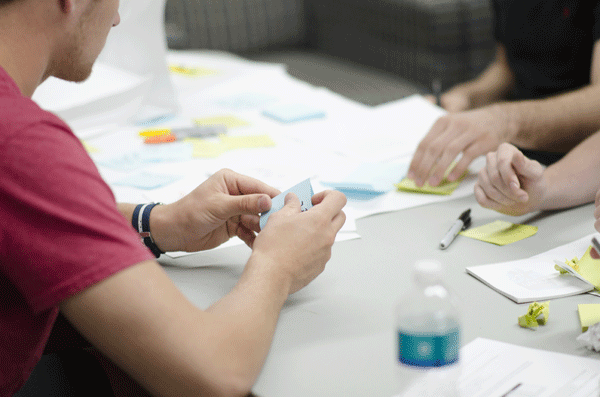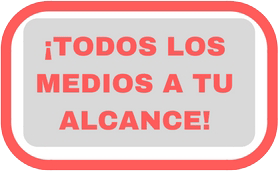 - Take part in a general English course and complete it with extra lessons to strenghten the areas you need most: Listening, Writing, Speaking or Reading. Here you can see the schedule.
- If you decide to sit an official exam, plan your schedule the way you can participate in as many lessons as you can, especially the preparation lessons
- Take advantage of the thematic English workshops
- Use our library (Borrow books and audiobooks in English)
- Talk with foreign people in English in our Language Exchange
- Let us know if you have any doubts.You define the intensity of your course and we place our service at your disposal.
Visit our Blog where we publish useful suggestions for your learning process in English: Blog TLCdenia
Follow us on Facebook: TLCdenia in Facebook