Online Spanish Conversation Teens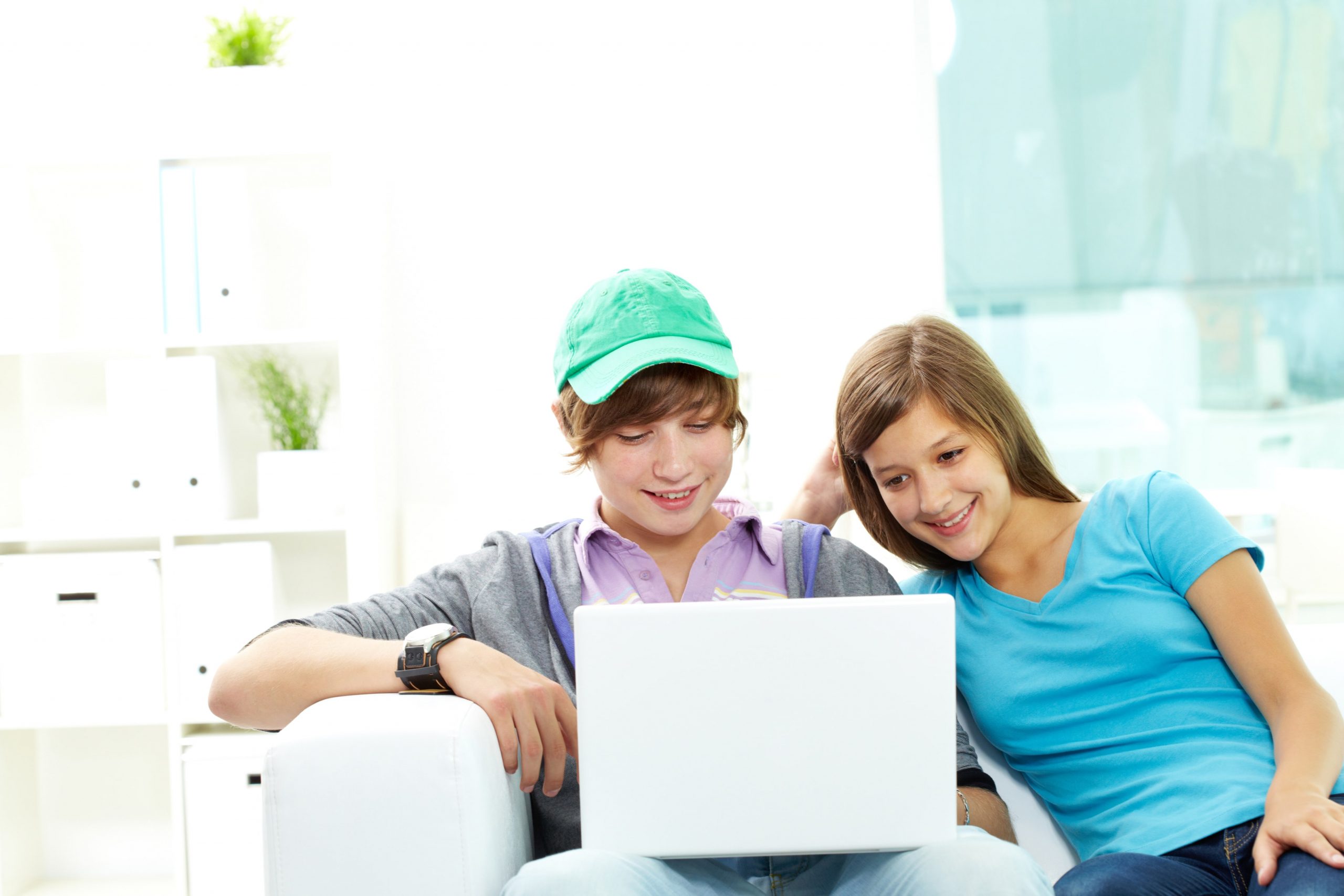 Pack of 4 Online Lessons of 'Spanish Conversation for teens'
(from 13 to 18 years old)
---
Price: Only € 30 for 4 lessons!
Minimum level: A1.2
Schedule: 4:00pm-4:45pm (Tuesdays and Thursdays)
Next start: From 12th May
Material included
Content: we speak about different topics interesting for teens. We teach them new Spanish vocabulary and grammar structures while speaking and having fun.

DYNAMIC GROUP LESSONS FOR TEENS!
We have lot of experience teaching to teens. Every year we have hundreds of juniors students learning Spanish at TLCdénia school.
We also teach Spanish online, we mainly use the app Zoom. It is very easy to use. We send you a link by e-mail to enter to the online class.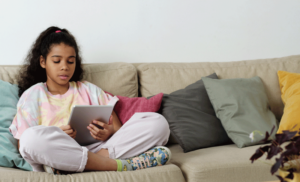 Course Features
Lectures

0

Quizzes

0

Duration

50 hours

Skill level

All levels

Language

English

Students

0

Assessments

Yes
Next start: From 12th May
The price of this course is 30 € = 4 lessons
COURSE METHODOLOGY:
The basis of our methodology is communication. Our objective is that the student will be able to use the new knowledge in the correct way. In view of this, as well as studying grammatical structures and linguistics, we stress the necessity of achieving communicative competence.
Our methods for teaching Spanish courses to foreigners are structured for various levels to meet the requirements of the European Common Framework. Our goal is to give students the strategies and necessary know-how to cope in a Spanish environment by being able to communicate.
The Online platforms allow us to use all digital material with our students to make the lessons very dynamic: infographics, readings, videos, audios and much more.
Encouraging teens to learn Spanish and making it easy for them is one of the biggest gifts we can give them. It's a fact that knowing more than one language opens plenty of doors, not only work-wise, but also socially, mentally and culturally. Some benefits of learning a language at an early age are better linguistic skills (ever heard of children referred to as "sponges"?), higher academic achievement and cognitive benefits such as enhanced creativity, better critical thinking and problem solving skills, among others.