Student: Courtney Horwitz
Course: Parent & Child- Spanish Course
I can't say enough good things about TLCDenia. Maria, Santos, Alex, all of the staff and all of the teachers are excellent. First, the teaching was superb. My husband, 5 year old daughter, and I all attended the family language camp for two weeks. Our Spanish improved and we had so much fun learning. The class my husband and I were in was relaxed, lots of fun conversations with classmates and the teachers but also serious about teaching. The teachers were all very skilled and pleasant to be with.
My 5 year old was in the younger kids camp and she loved it. The teachers were young and energetic and they went on fun adventures around town each afternoon.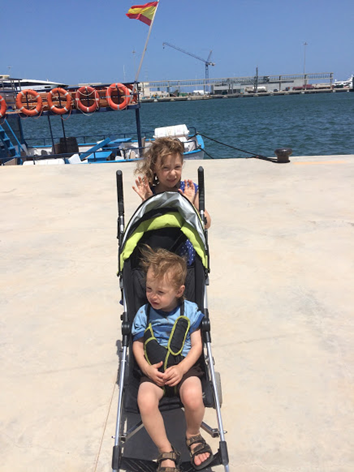 The school's facilities are excellent-comfortable, good wifi, air conditioning, etc. And they are located right in the center of town.