The Spanish is a language with very rich expressions. These are some of the expressions we use with animals' names. Which is your favourite?
A CABALLO REGALADO NO SE LE MIRA EL DIENTE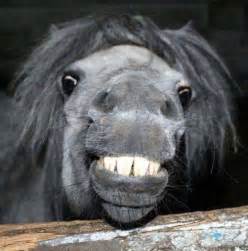 Cuando recibes un regalo, debes estar agradecido aunque no te guste mucho.
In English: When receiving a gift, we should be grateful even though you don't like it very much. A similar expression in English is: "Never look a gift horse in the mouth".
SER MUY MONO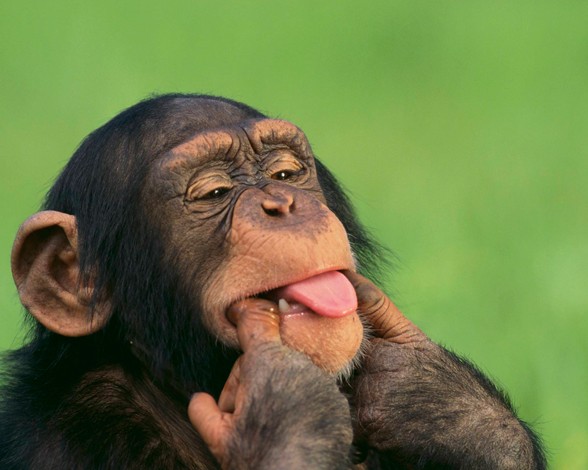 Ser bonito o ser guapo.
In English: To be cute
MÁS VALE PÁJARO EN MANO QUE CIENTO VOLANDO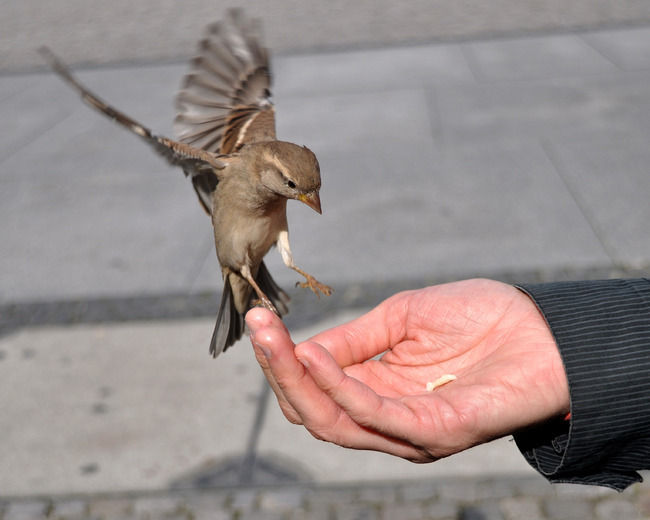 Es mejor tener algo seguro, que no muchas cosas pero ninguna de ellas con seguridad. 
In English: It's better to have few things but that those are yours and have them safe, than having a lot of good things in the world, but none of them belong to you. A similar expression in English is "A bird in the hand is worth two in the bush."