Knowing a language is not only learning the language itself, but also its culture and traditions. Christmas holidays are quite resembling in every country, but each place has its own differences, and these make Christmas a special and magic season.
We´d like to tell you more about Christmas in Spain. If you´ve been in Spain during Christmas, perhaps you already know our customs or maybe you´ll find out a new and surprising way to looking at this festivity. We´d also like to use this occasion to present you a Christmas vocabulary.
Christmas lottery day (El día de la lotería de Navidad) – (December 22nd)
"La lotería" is part of the Spanish culture. It´s a very generalized tradition. Throughout the year, millions of people "juegan" every single day to "la lotería", hoping for the day it "toque" and "we make all your wishes come true".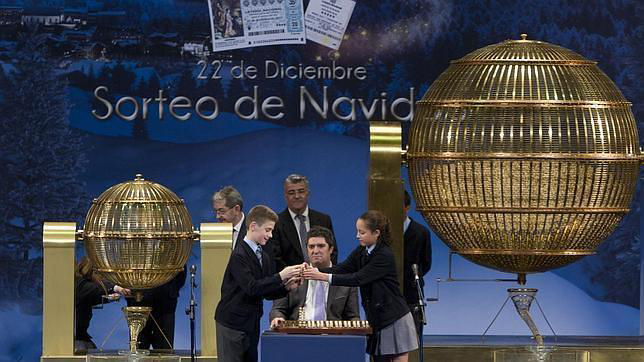 We play "la lotería" all year round but it´s during Christmas season when almost everyone plays. On December 22nd, the most popular draw of the year is celebrated: the "sorteo Extraordinario de Navidad". We buy "décimos de lotería" which are tickets that can bring luck into our lives.
This "lotería" can be bought throughout the year; indeed, we are so superstitious that if we travel to another city, we use to buy a "décimo" from that city because we think: "What if it toca here?"
Every family buys their "décimos", also amongst work partners, friends… In the end you get lots of "décimos de lotería" because when someone offers you a "decimo" you think: ¿What if I don´t buy it and it "toca"?
Although the odds are low, sometimes we believe in la "superstición", and we buy it anyway.
The day of "la lotería", many people follow the event on TV, on the radio and on the internet. It´s an exciting morning and everyone is pending the outcome. If you get "el gordo", you win the first "premio".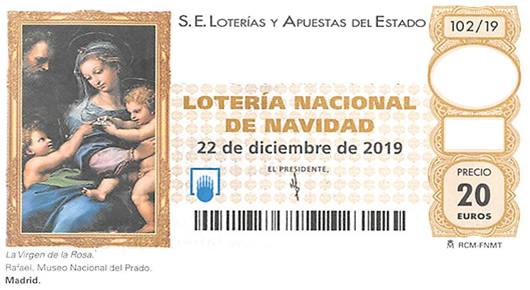 Furthermore, the celebration of this "sorteo" is special because it is carried out by "los niños de San Ildefonso". This town holds a residence for children who come from socially and economically disadvantaged families and they´ve been singing "lotería" numbers for over three