A course designed with all the family in mind!  
The whole family learn Spanish with the same schedule.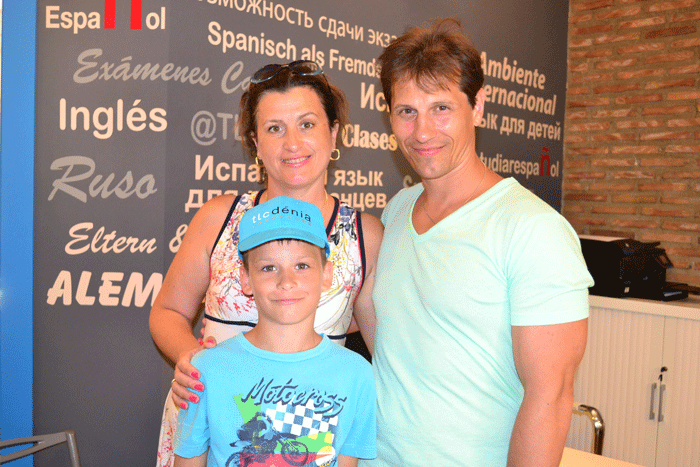 Our family programmes combine Spanish or English courses for both adults and children, enabling the whole family to come to Spain together.
These courses, in which adults, teenagers and children older than five years can take part, combine Spanish lessons with cultural leisure and sports activities. They are organised so that parents and children can learn the language while enjoying a holiday together.
In summer, it is also available English courses for familes.
See some pictures of the Spanish for Families Programme.
SPANISH COURSES FOR CHILDREN IN SUMMER (FROM JUNE TO AUGUST)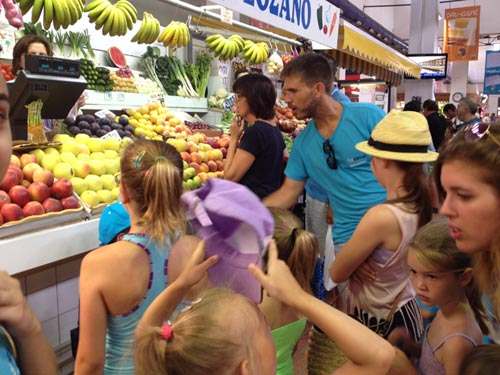 SPANISH COURSES FOR FAMILIES
DATES
AGE
SCHEDULE
Parents: Intensive 20
 The whole year round


+16

9:30 to 12:45

Children: Option A
12/06-25/08


5-10

9:30 to 12:45

Children: Option B
3/07-25/08


8-13

9:30 to 14:00

Children: Mini-group
9/01-9/06 & 28/08-22/12 

5-13

9:30 to 12:45

ACCOMMODATION WITH TLCdénia
TLCdénia has a wide range of accommodation options: Rent a house or apartment for all the family, stay in a hotel, stay with a host family or share an apartment with other students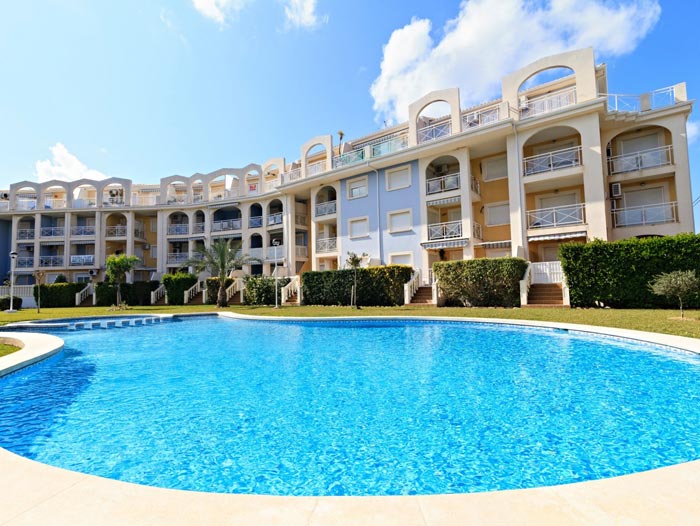 Check out our accommodation options here:
Shared apartment in Denia
Town apartment in Denia
Beach apartment in Denia
Student hostel residence