Kids love computers, phones and tablets, and would spend hours playing with these devices if they could.
What if we use this hobby to encourage them to learn Spanish while enjoying playing?
If you come to learn Spanish in Spain, in Denia this summer, enourage your children to learn Spanish with these applications and they will be more motivated for the course:
1. Busuu Kids (Busuu for children)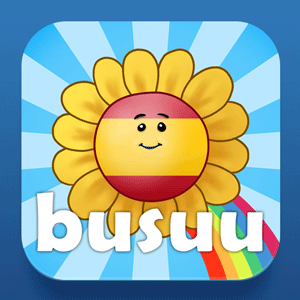 Busuu to download the APP Kids / Children Busuu
It is an application for children aged between 4 and 7 years. Children play in a garden and learn Spanish thanks to 30 units including vocabulary, spelling and pronunciation.
2. "Lee Paso a Paso" (Learn to Read Spanish Step by Step)
App-Spanish-childrenn Download here Footsteps Lee APP / Learn to Read Spanish Step by Step
With this app children can learn to read in Spanish. The alphabet, consonants, vowels, sounds and pronunciation in Spanish needed to begin to read in this language.