It is shown that bilingualism has positive effects on the intelligence of children. If your children learn Spanish from a young age this will increase a number of cognitive skills that will enhance their development.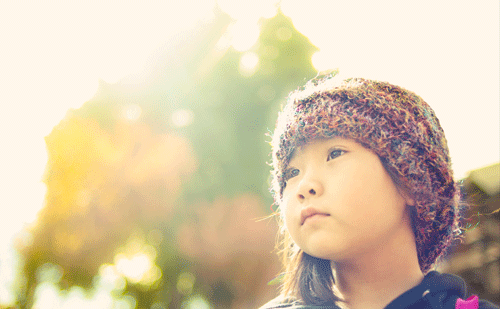 These are some of the benefits:
Intellectual development

1. Bilingualism develops the executive function of the brain responsible for organizing and planning and facilitates the ability to multitask.
2. Improves short and long term memory.
3. Encourages creativity.
4. Promotes attention and concentration.
5. Stimulates cognitive ability by exercising the brain.