What do you think of when you hear "Spanish food"? You may think of Paella and Churros, but there are so many dishes that are typical for Spain and especially for Valencia! We have created a list of delicious spanish dishes that are worth a try. Make sure to try them while studying Spanish at our school!
GAZPACHO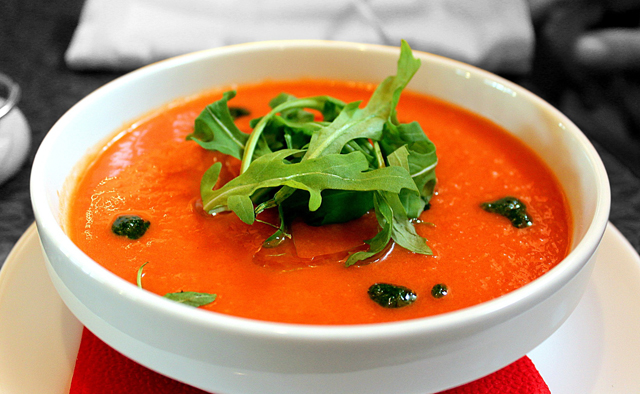 is dish is made by blending together the ripest tomatoes with olive oil, garlic, bread, cucumber and peppers. This is then served in glasses or bowls after being chilled in the fridge. This makes for a very refreshing soup or drink. It is very popular in Andalucia, Southern Spain and most people have it every day during summer and you can always find a jug on the counter in tapas bars. In Cordoba they have a similar but thicker version which you need to try. It is often served with chunks of Iberico ham on top.
ALBÓNDIGAS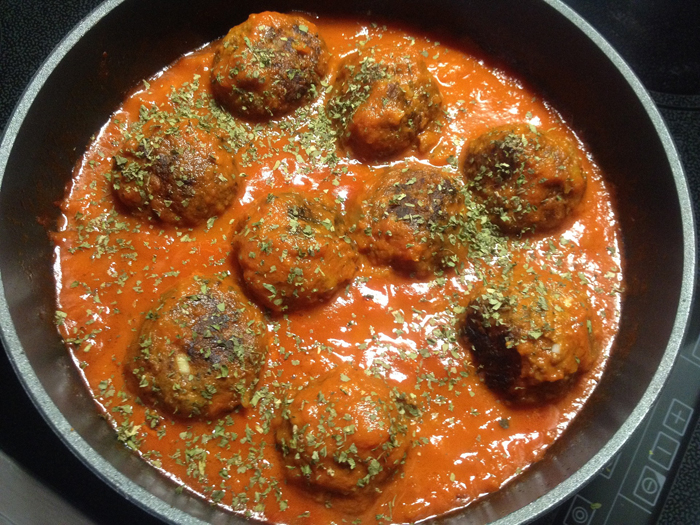 This is a very typical item on any tapas menu, albondigas, or meatballs in tomato sauce, can be found all over Spain. An alternative, but equally tasty, version consists of serving the meatballs with an almond sauce, without tomatoes.
CHURROS CON CHOCOLATE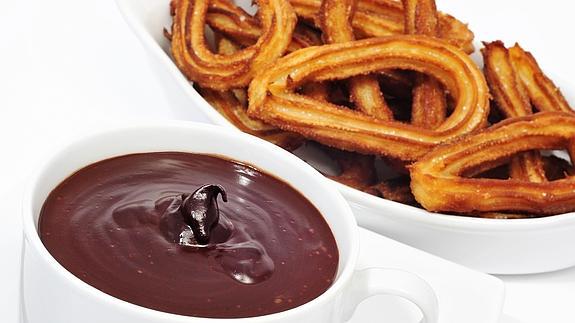 If you have a sweet tooth then you will love churros con chocolate! These long, fried, sugary sticks of dough are served with a cup of thick Spanish hot chocolate for dipping the churros.