The fact that Spanish is the second most spoken language as a mother tongue is a crucial reason that drives millions of students to undertake the wonderful journey of learning Spanish. This motive is essential, but in TLCdénia we know that the reasons to learn Spanish are much more diverse.
We have found, throughout our years of experience, that there is an enormous bond with the language and this is the reason why, every year, students from around the world pack their bags for a stay in Spain combining holidays and an Spanish intensive course.
"Why learn Spanish?" Is one of the most frequently asked questions during the first day of class in TLCdénia. The responses of our students always give us a smile:
1. "I love Spain" It is the destination that moves students to study the language; a good experience in Spain or Latin America feeds the desire to return and learn Spanish. Our city also invokes passion and never leaves anyone indifferent.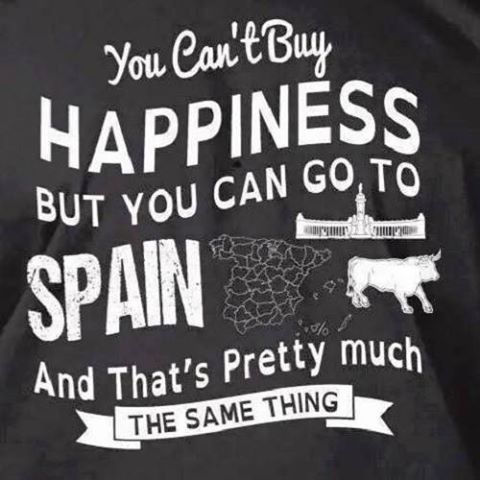 2. "The Spanish and Hispanic people are very friendly" Some of our students explain that in Spain and Latin America the friendliness of the people is what encouraged them to learn their language. We continually hear statements like: "People greet you with a smile and it's a shame not to communicate with them in Spanish."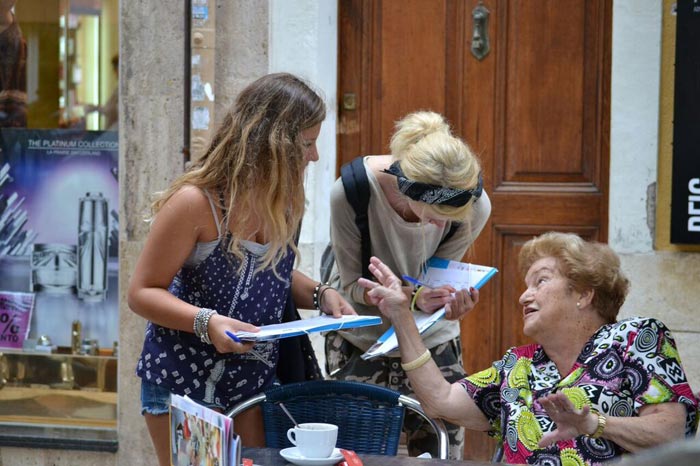 3. "Spanish food is my favorite" It is well known that Spanish cuisine is a triumph well beyond its borders and many of our students are not only big fans of the Spanish culture and language, but also its cuisine.
This interest is based not only on the pleasure of tasting the dishes of the country, but of learning more about the Spanish food culture. Our diet is world renowned for being so healthy, which is recognized as PATRIMONIO CULTURAL DE LA HUMANIDAD
Furthermore, Denia was named Creative City of Gastronomy by UNESCO and it is therefore not surprising that foreigners seize the opportunity to improve their Spanish while learning our culinary arts, thanks to our course: "Spanish and Mediterranean cuisine."